I'm here for kampua, kompiah, diang miang ngu and many other local food etc.
Been to Wisma Sanyan, the tallest building in Sarawak, inside which is a Timesquare-liked shopping complex, except much smaller. Will pay a visit to the cinema tomorrow.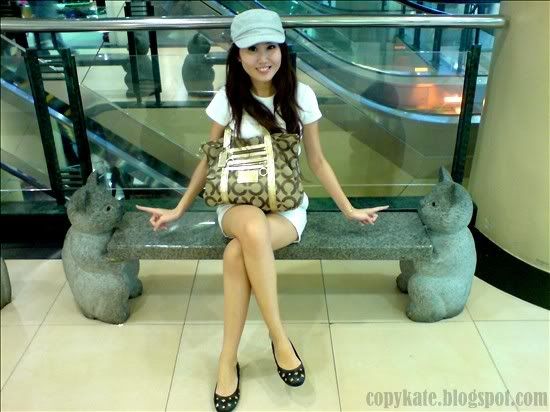 It's not exactly a touristy place, but surely it must be better than Muar. Teehee.