Semester 4 starts today. As usual, the first week of class is full of crap, what with the lecturer going through the course outline and ended up telling his mundane life stories. Just had my first lesson this morning, and now I have plenty of time to spend until the next lecture at 3.30pm.
Thought I should do a short update before killing my time by reading the unfinished Harry Potter. I've been taking forever to finish the Order of the Phoenix. Every time I thought of reading the book, I get distracted by 9gag which is making me more idiotic and less intelligent. Wtfreak.
Here are some photos with the bffs Katie and Jess taken during CNY. We were at Jess's grand villa XD
They said I was wearing the sluttiest cheongsam ever. During one of the house visit, my granduncle even called me 黑龙江的中国妹!What kinda relative is this? Damn mean :(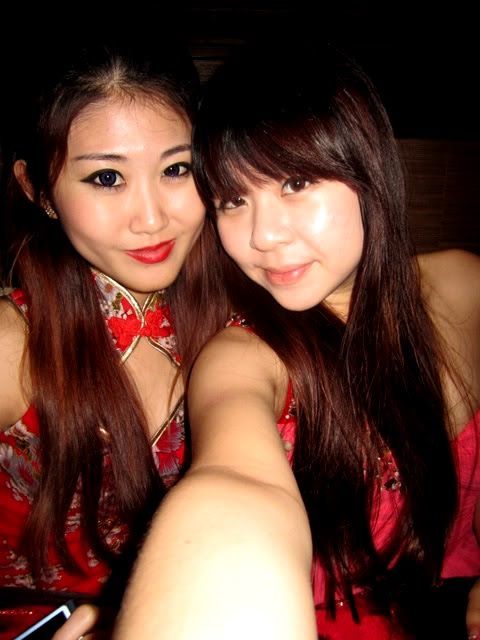 We can haz accessories. Teehee.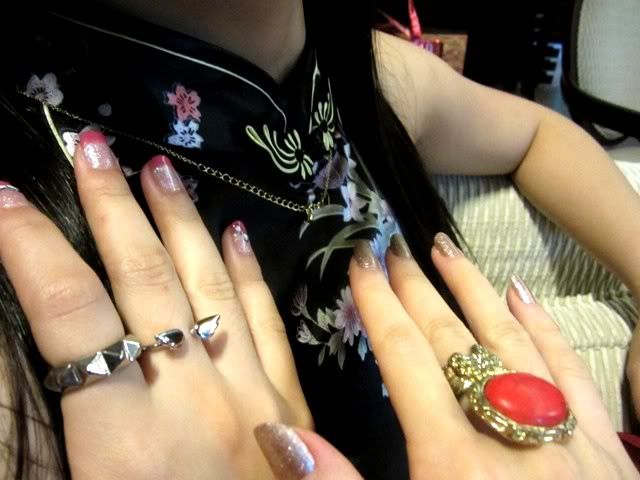 On another day at Katie's beautiful garden. We all decided to wear heels that day. So used to ahbeng and bangla on the road whistling at us we don't give a damn anymore.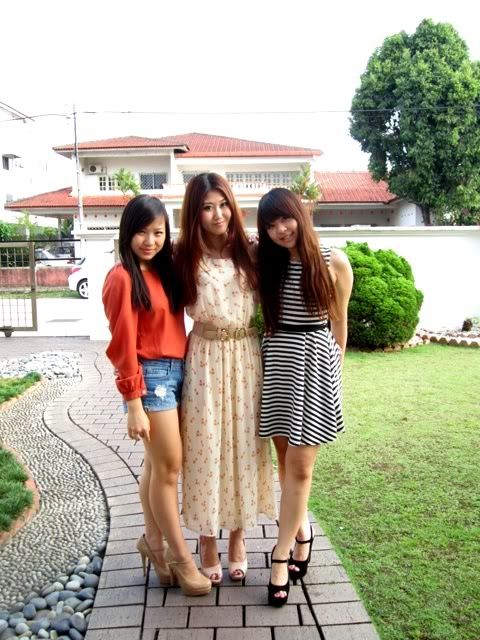 This photo is just so cute and funny I had to post it! Dunno wtheck they were doing but it's very wrong the way I see it. LOL.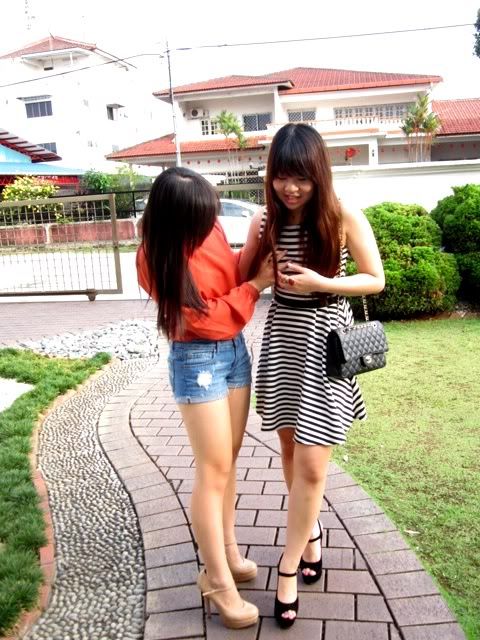 Last but not least, a photo with le family on CNY eve! Taken with BB so it's a bit blurrish. Look how tall my brother has grown! He used to be this little mushroom head boy we enjoyed bullying. HAHA!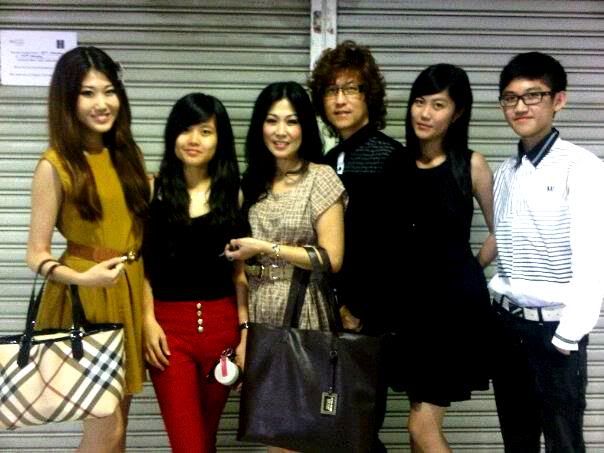 Oh, I would be delighted to know that I've inherited my parents' non-aging gene. Hiak hiak.