I don't usually post up movie review but tonight, I went for the premiere screening of such an awesome movie, it made me feel obligated to share with all of you! Courtesy of Nuffnang, I was one of the lucky bloggers who got the opportunity to watch Super 8 by Steven Spielberg on the big screen a day before its showing.
Here's the trailer of Super 8, in case you haven't watched it.
Now, doesn't it leave us ponder what could be inside the train? Indeed, we went for the movie with overwhelming anticipation and excitement! The suspense was so intense I grabbed my hands hard throughout the beginning of the movie! Super 8 kept us in the dark (literally and not literally) for quite a while until it finally revealed the creature.
So what the heck was inside the train??? No spoiler for you! You can easily guess what it is though, something predictable! LOL.
For the superb and breath-taking effects, you wouldn't regret watching Super 8! Oh, the story surrounds a group of kids (13 year old or so) which makes it even more interesting.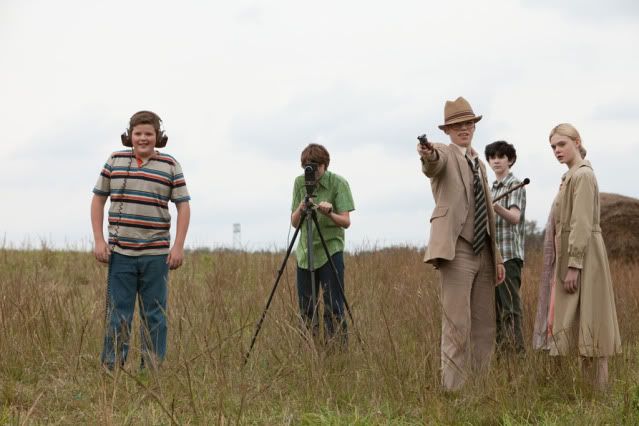 If you happen to watch it in the cinema (bet you probably will!), don't leave right after the credits. Stay on your seat for a while until you'll see a lame and funny part XD
Rating: 4.5/5