Updated: Just visited the Digital Fair today and it's damn happening! Didn't know there would be so many booths!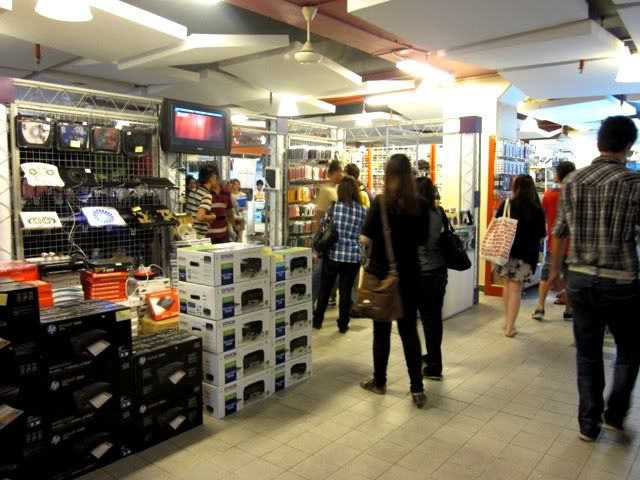 Good news to my fellow students from Sunway University! HP will be having 3 days road show at our cafeteria starting from tomorrow! (7 June 2011, Wednesday).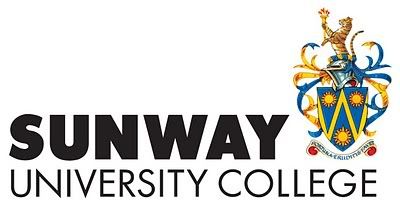 Details of HP Digital Fair:
Venue : Sunway University Cafeteria
Date : 8th - 10th June (Wednesday - Friday)
Time : 9a.m.-6p.m.
So what's so special about this road show? Just trade in your working or faulty printer regardless whether it is laser, dot matrix, refill cartridge printer etc and enjoy rebate or discount for a new printer! Oh wait, did I mention that you can trade in any brand of printer?? Now I know where to dispose my broken old generation of Canon printer! XD
Got my hand on the full details of the promotion, in case you're having doubt!
MODEL

SRP

FREE

TITU

T&C

D2060

RM249

Photo Paper

RM 30 Voucher




K209a

RM319

Photo Paper

RM 30 Voucher




Photosmart Wireless e-AIO B110a (EPRINT)

MYR 369

Photo Paper

RM 30 Voucher

Officejet 6500A e-AIO (EPRINT) with 2 yrs warranty

MYR 659

Photo Paper

RM 50 Voucher

Any ink

Photo Paper
*TITU is Trade in trade up.
I heard that hese pricing are only available during PC Fair. But if you're a student of Sunway University, you can definitely save the trouble of having to travel all the way to KL Convention Centre! For once I feel privilege being a student of Sunway University! Well, apart from the time when I got 10% discount in Forever 21 by showing my Sunway student ID! Teehee.
Here are some examples of HP printers:
HP Officejet 6500A e-All-in-One Printer - E710a
HP Photosmart Wireless e-All-in-One Printer - B110a

I didn't know that HP Ink Advantage models allow us to print 600 pages for RM27 because the ink cartridge is only RM27! If I were to print 600 pages of lecture notes in the computer lab, they would have cost me RM60 which is more than twice the price! Wtfreak. Gotta get this model to save me more money for shopping! T.T
Anyway, check out their booth while you're in uni within the next 3 days! Don't forget to bring along your faulty printer yo! And come say hi if you spot me in the cafeteria! XD