On day 6 of my Taiwan trip, we set off early in the morning to Chin Jing farm which was located on top of a hill. You know how I've always complained about the road to Genting, but the journey we had was so much worse! In order to reach the farm, we had to change 3 times of bus and lastly a cab which totaled up to approximately 2 hours!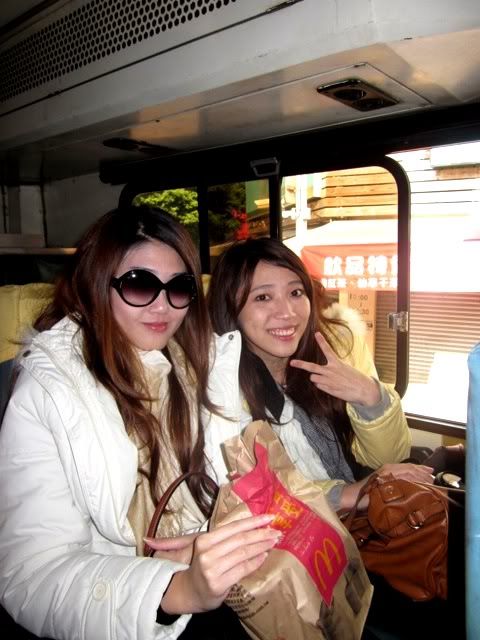 By the time we reached our destination, Stepf and Wing were already puking their lungs out. I was feeling sick in the stomach but not to the extent of puking, since I managed to sleep through the entire journey.
Taken in front of the highest 7 eleven in Taiwan. This was right after the girls were done puking XD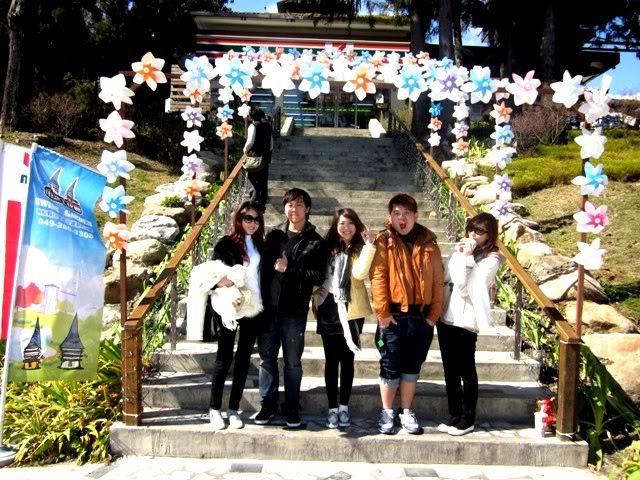 Chin Jing Little Swiss.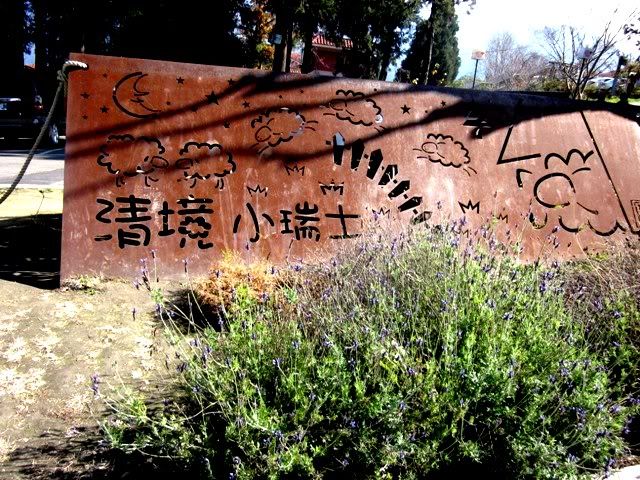 Quickly got myself a cup of hot coffee to ease my stomach.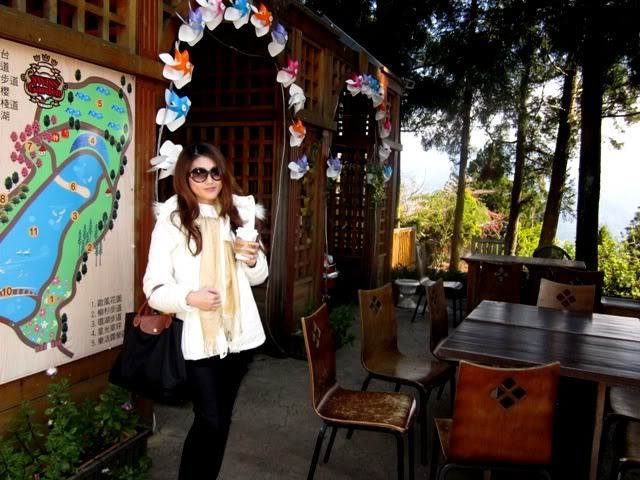 Michael and Frank who were our tour guide. Is that a glowing holy grail or what? Jeez.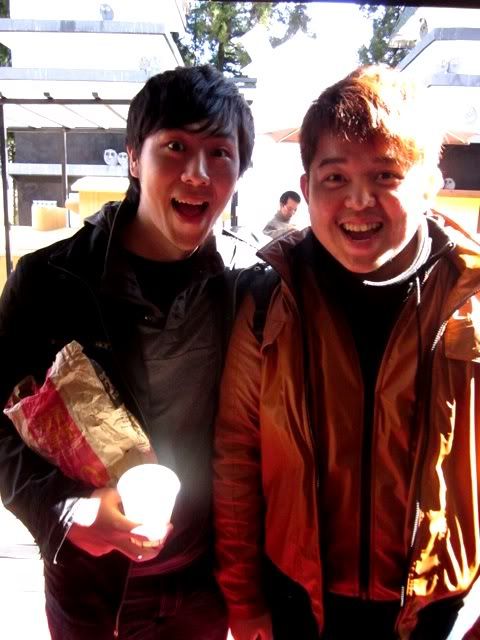 Posing with the famous Open 酱 (weird name) in 7 eleven. Why don't we have cute cartoon characters in the 7 eleven here???
好可爱的拉车阿伯!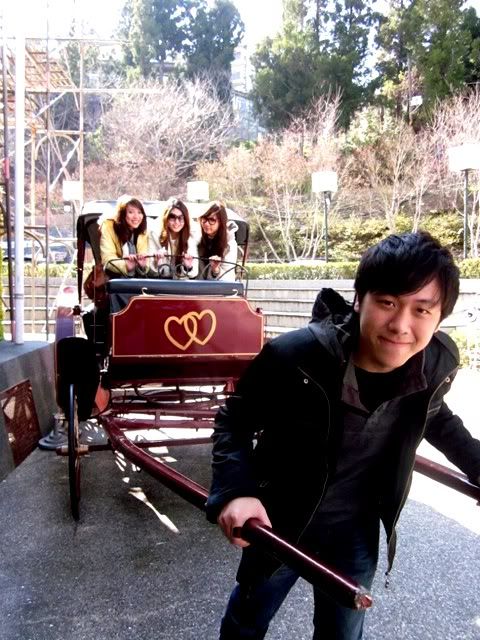 Little Swiss wasn't the highest top yet. From the concept restaurant, we took a cab all the way up to the farm. Beautiful right!!!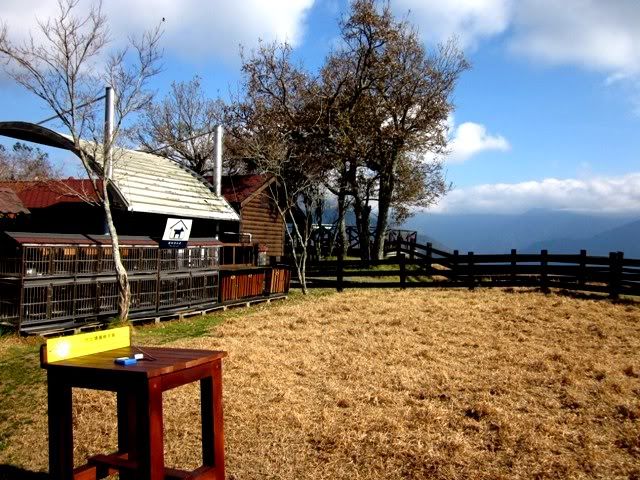 The moment I reached there, I had completely got over the awful journey! It felt like all our sufferings were actually worth it!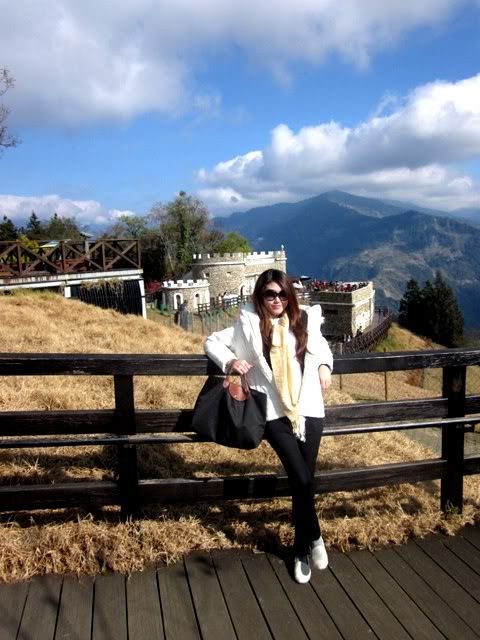 Cheat one. No sheep show also. I think we went on the wrong day.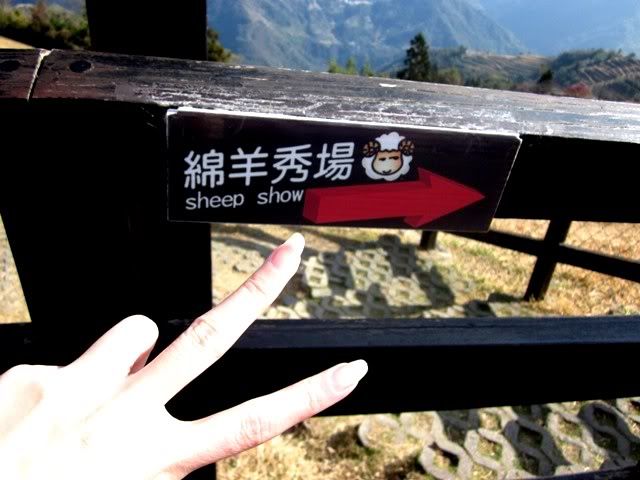 It was winter so the grass wasn't green.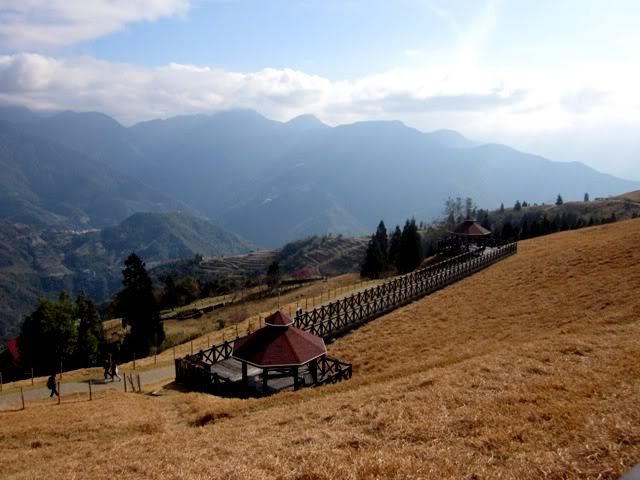 Frank made a perfect jumping Buddha wtf. He's so cute!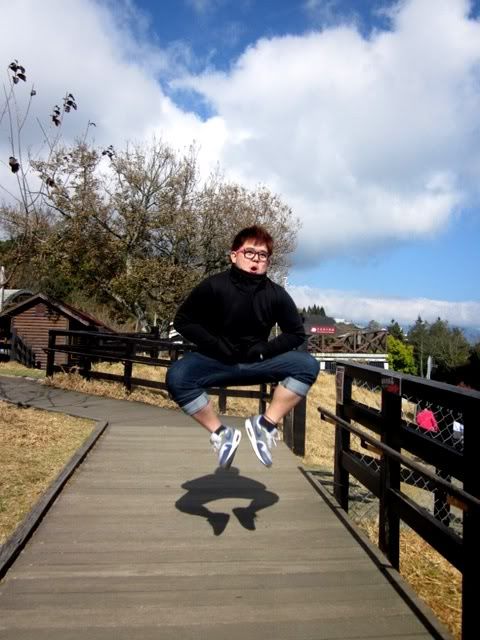 Oh look, sheep!!!!!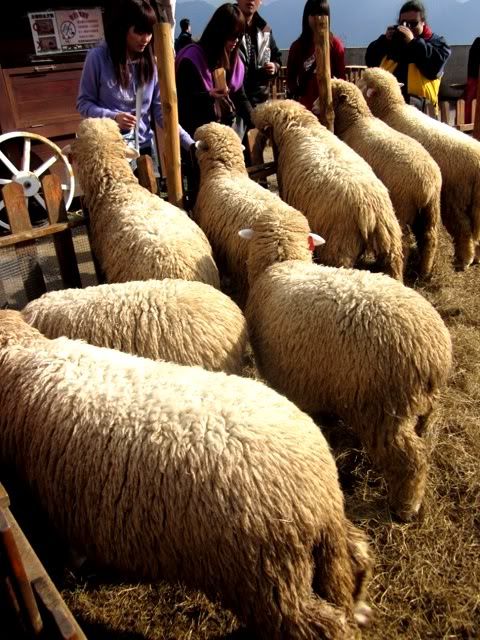 Ready for some sheep feeding time!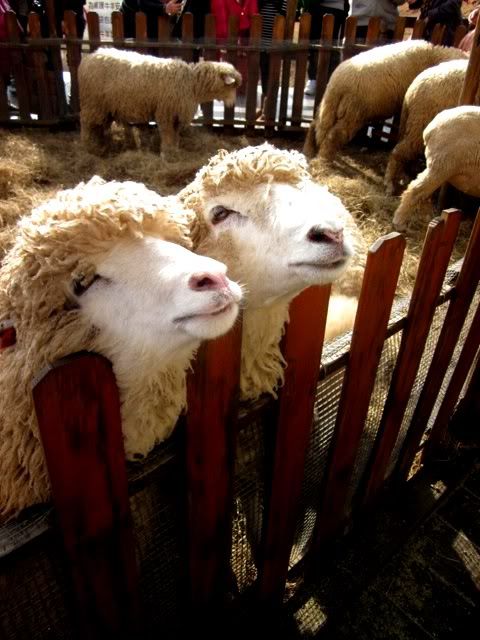 Instruction on how to feed them. We bought a box of sheep food each from the vending machine. They all looked more like shit than food.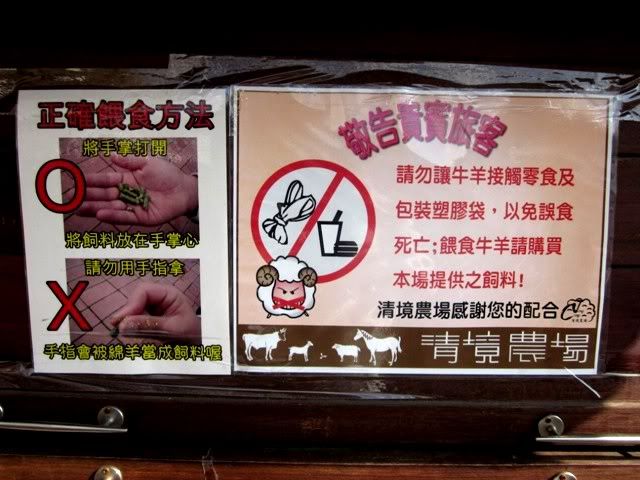 Believe it or not, Mike is really good with sheep. Apparently we have to "Baaaaaaaaa" and not "Mehhhhhhhh" at the sheep to lure them over! Mike mimicked it perfectly I almost thought he was a sheep reborn!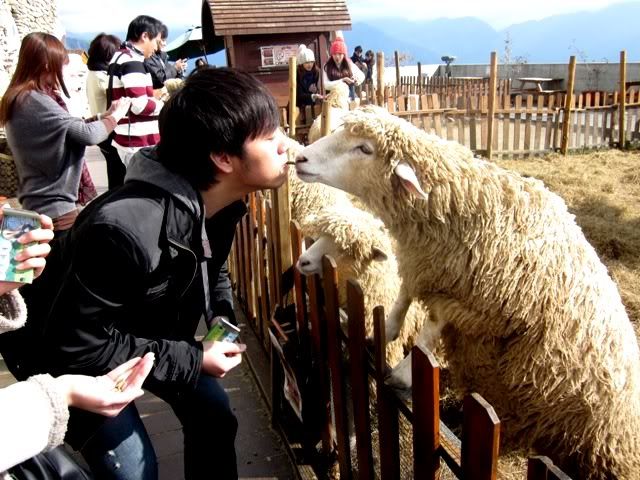 On a closer look, Mike does resemble these sheeps. Hiak hiak.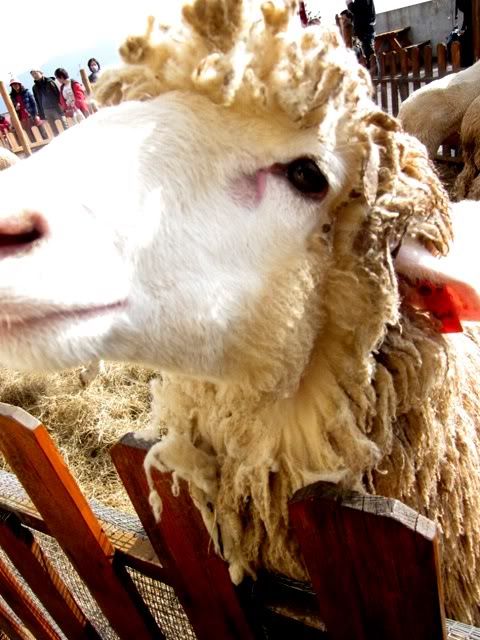 Cute little lambs were only allowed to eat grass.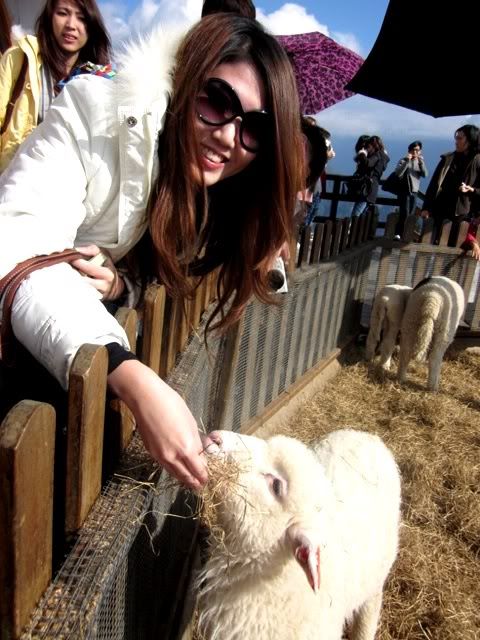 Awww look at them! With their fur so white and clean and soft omgosh can I bring one home as my pet???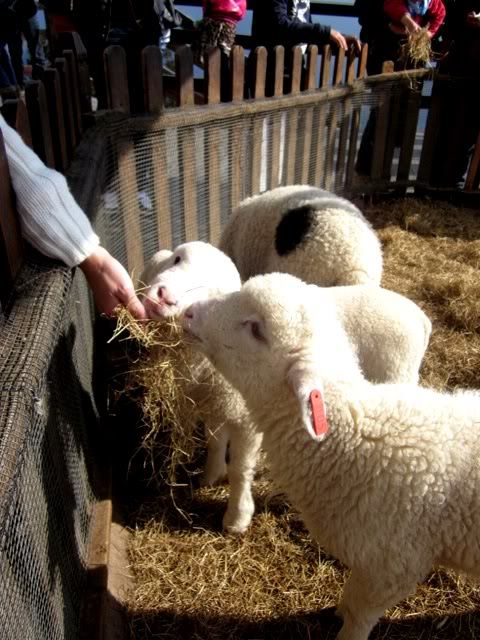 I mean look at them! So young and innocent and adorable!!!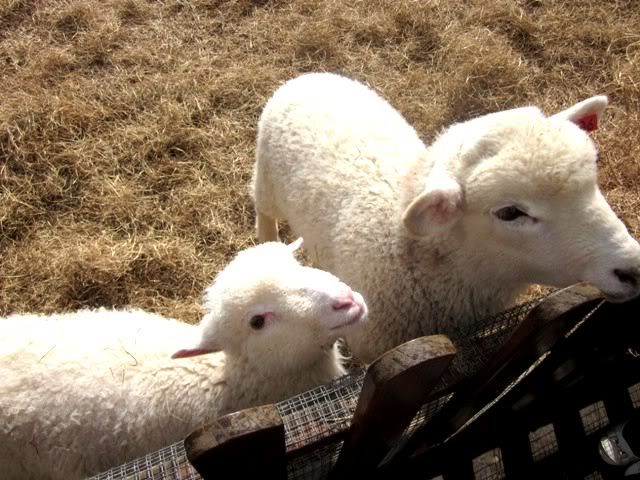 We probably spent abut an hour there admiring the sheep as if we have never seen one in our life before. Indeed, that was my first time seeing a real sheep!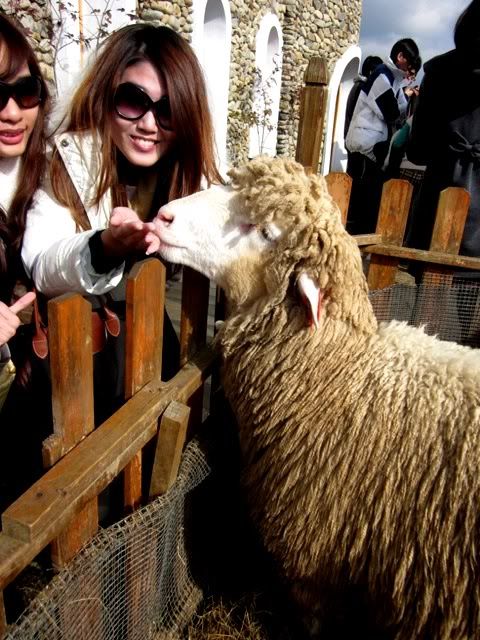 Before bidding farewell to the sheep. I look like a dumpling all wrapped up! Couldn't help since it was too cold up there.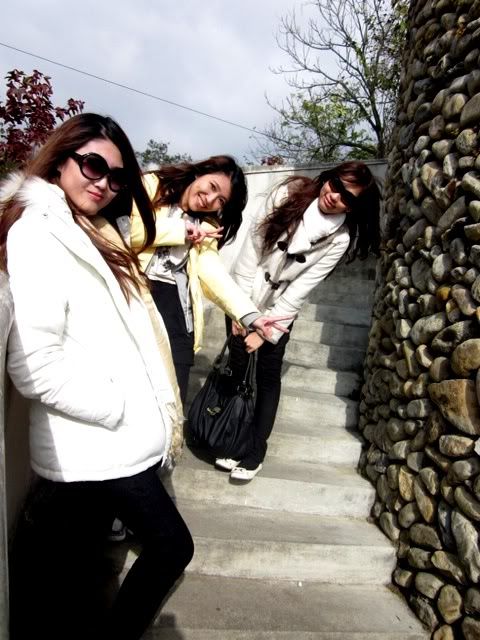 Stepf and I.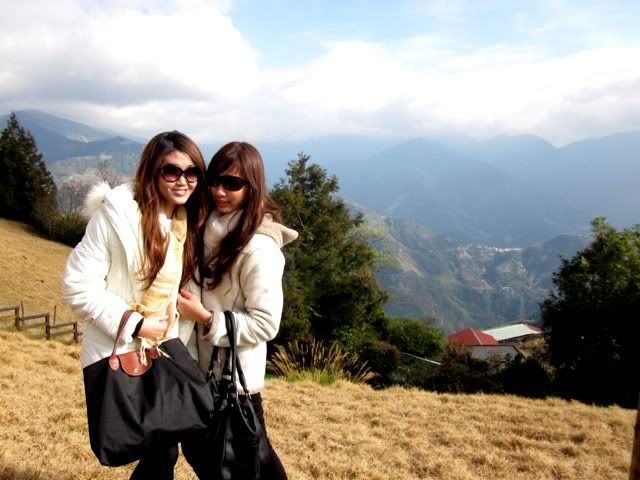 Breathtaking mountain view.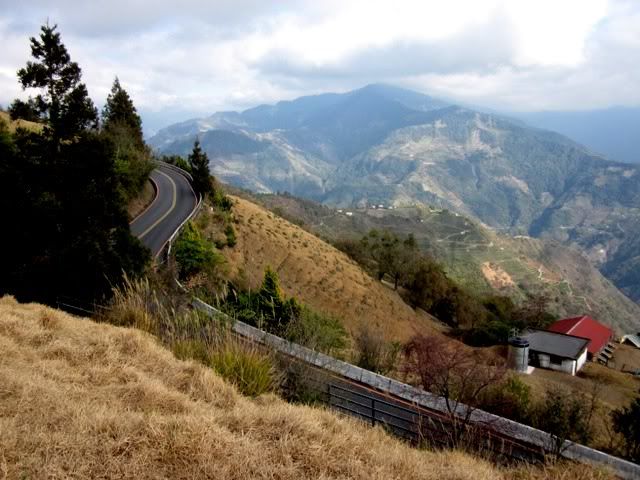 排排站。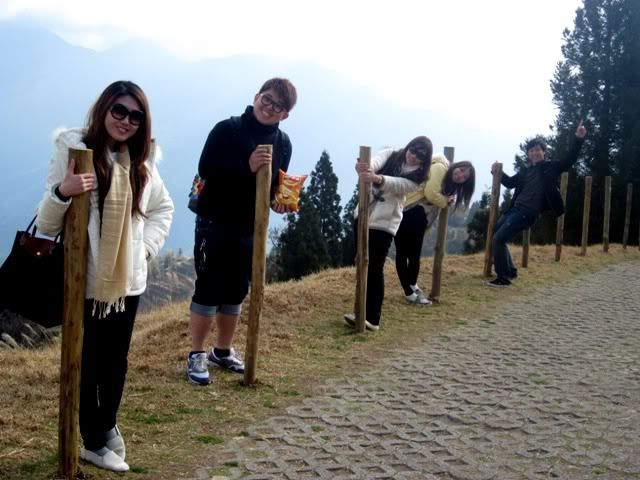 Silhouette.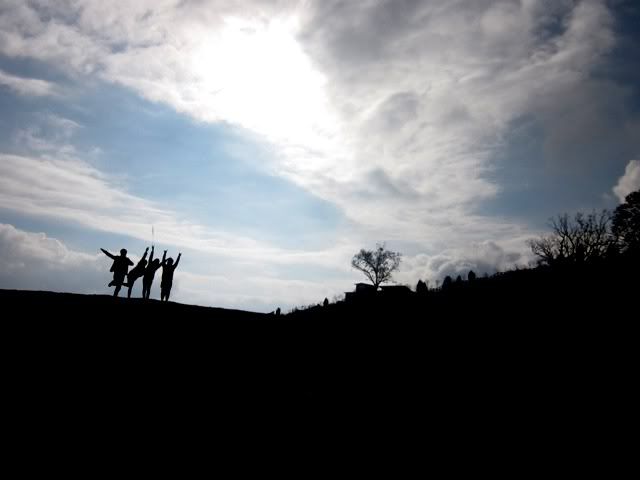 One of our many jump shots. Mike the attention seeker! Pfft.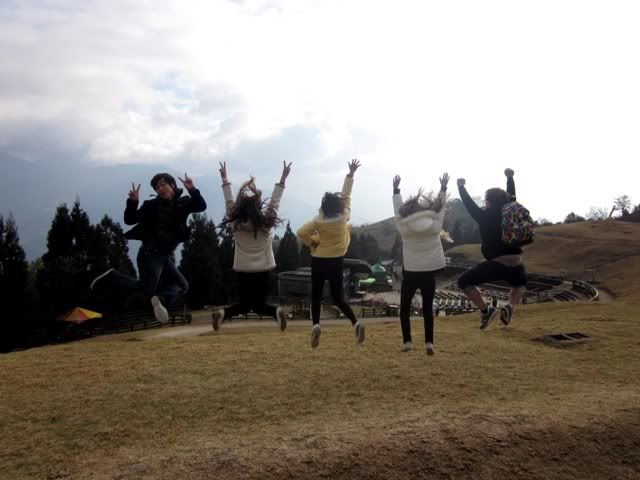 No you don't want to sit or lie on that grass. To be honest there was sheep dung everywhere! LOL.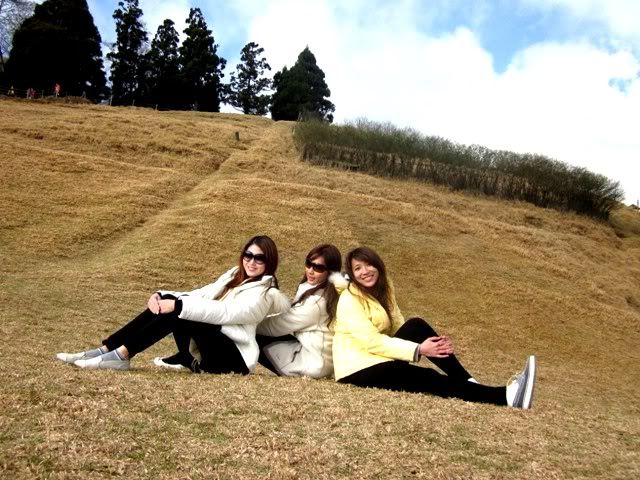 Two men were found dead slaughtered by the black sheep wtf.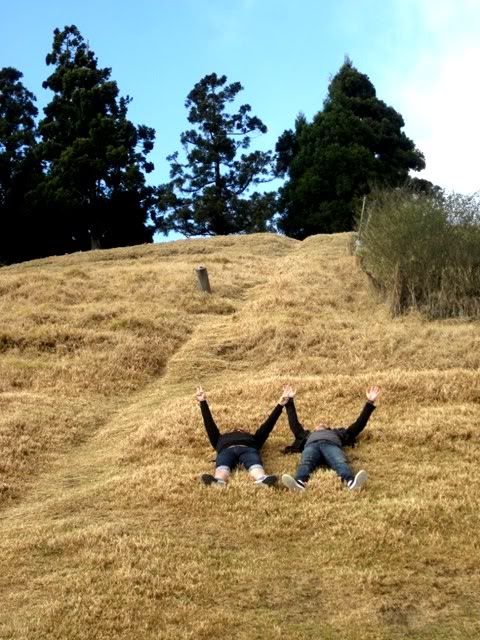 Bromance.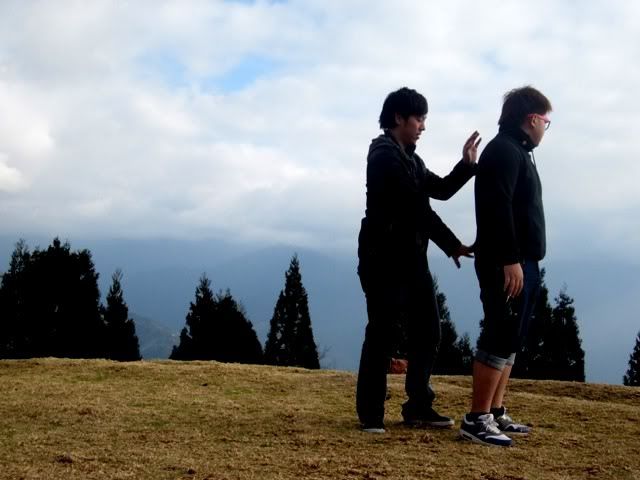 Bromance 2.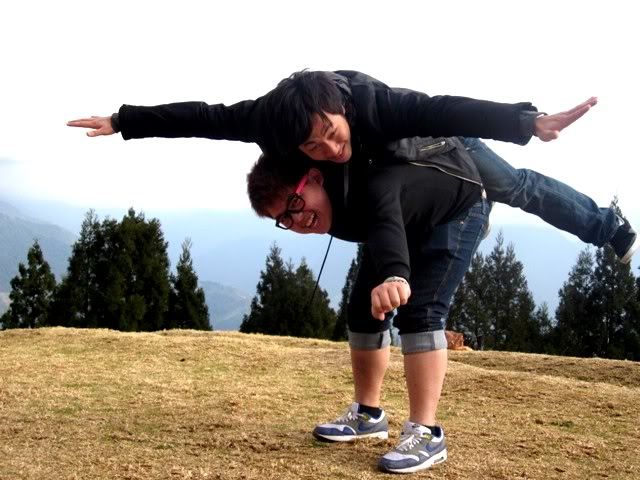 These guys are really good with jump shots.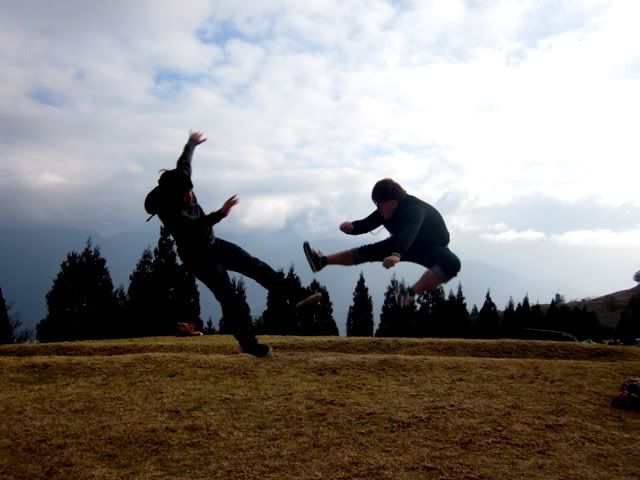 And I have to admit, I'm pretty good at capturing the right moment also. Teehee.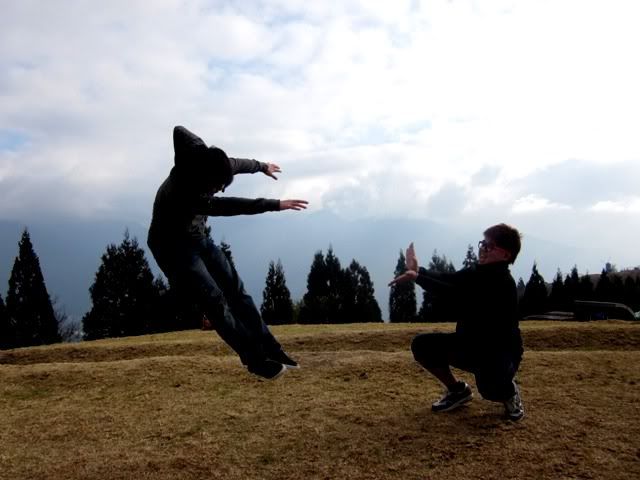 Be careful where you step on. That's what I was talking about!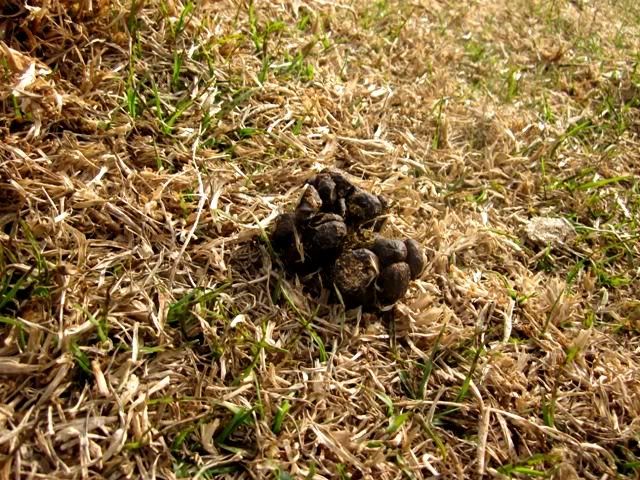 HAHA I hope you aren't eating as you read this! Nope, I'm not done with my Chin Jing Farm's post yet. Don't wanna make a long boring blog post so I shall continue our horse riding experience on the next one! :)