Recently, there have been so many Brazilian wax deals being promoted by coupon deals companies. My friend, Jol Wee who works in Dealmates had been bugging me to do a Brazilian wax, even though she herself hasn't done it before! To be honest, Brazilian wax sounds like a very exotic and unconventional kind of experience and I never thought I would actually do it. But thanks to Waxxx, I had my very first memorable waxing experience!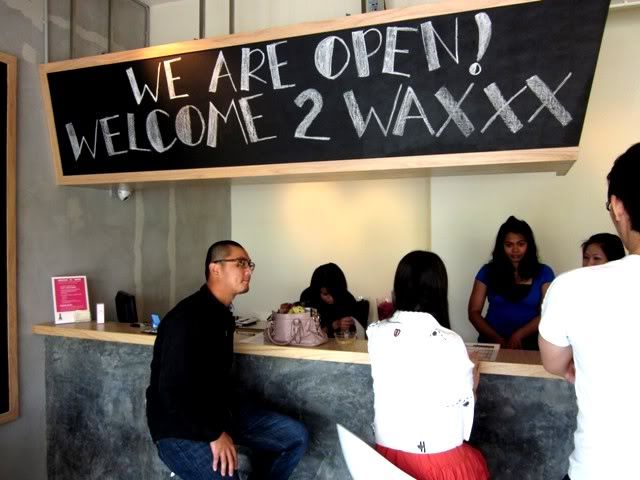 Located at Aman Suria, Waxxx offers a trendy ambience and excellent top-notch service. All waxes and accessories and imported from Australia.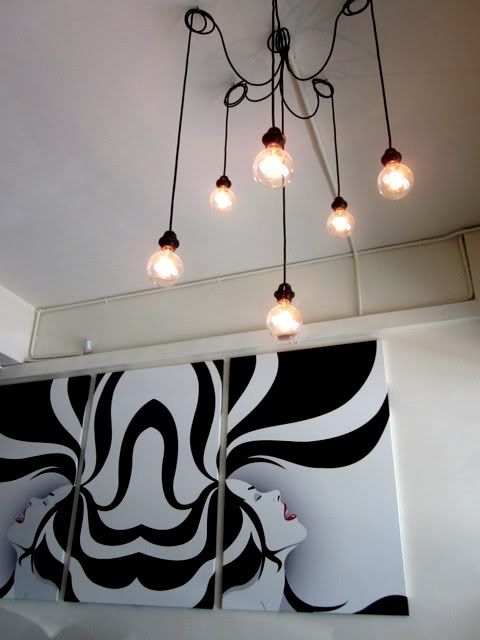 In conjunction with their new opening, Waxxx is giving 40% discount for every customer on one body part! So if you wanna try out waxing, this is no doubt the best time and the best place!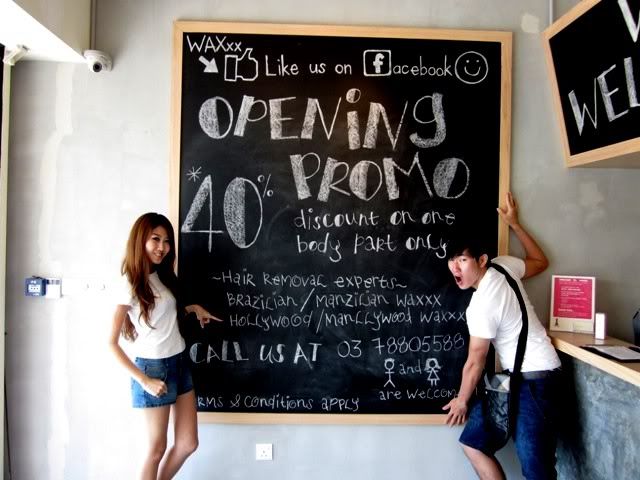 I opted for leg waxing at first, but was eventually persuaded to do Hollywood waxing – removing every single strand of hair off my private part! I was extremely terrified to be honest. I couldn't imagine peeling hot wax off my hairy pubes! The sight of the equipment already made me shivered.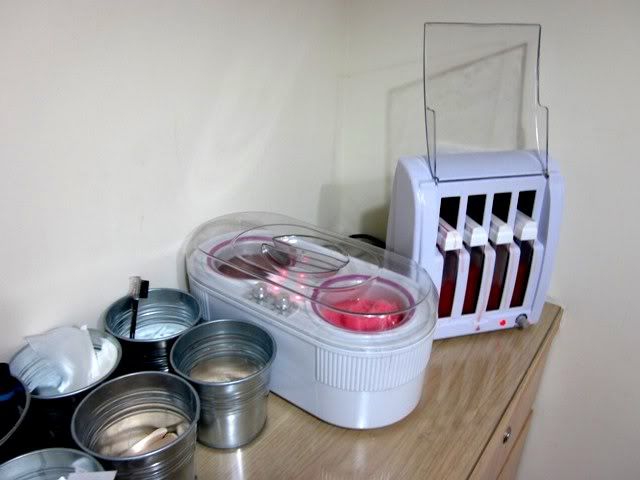 That's me getting ready to be executed waxed. Wtfreak.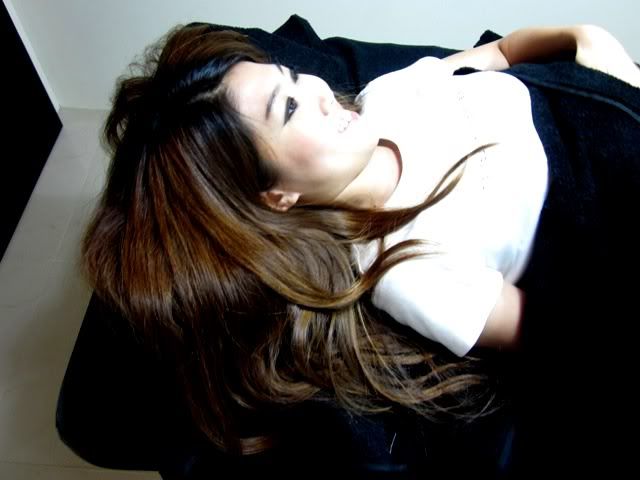 Contrary to my fear, Hollywood waxing wasn't that painful after all. It actually felt good getting rid of the unpleasant bush down south. The after effect was clean and cooling. Compared to shaving that merely lasts for 2 days, waxing can last you for up to 2 weeks! Which means you can admire your silky smooth baby-like pussy for up to 2 weeks! HAHA.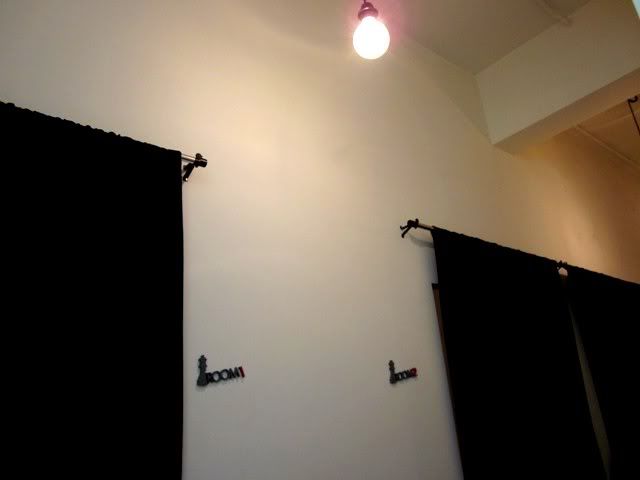 Okay at this point I know what you guys would probably request. No, I won't be showing you any of my after-waxed photo -.-
Me and the girls from Waxxx. On my right Ms. Nentze, the owner of Waxxx, on my left Kelly, the co-owner of Waxxx who did an amazing job on my (?). Teehee.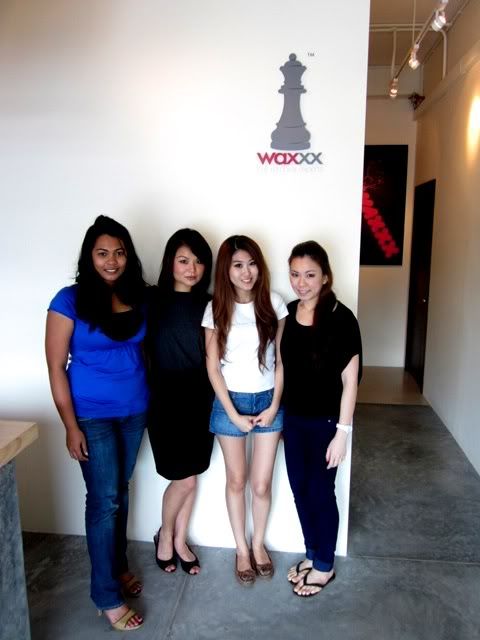 Whoever says waxing is only for girls? Guys do it too! If you wanna know how a guy feels getting his testicles waxed, head on to Sam's blog as he'll be posting up his experience soon! XD
If you think that bald guy looks familiar, look at this billboard back from 2008!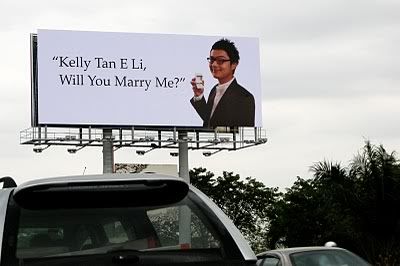 Apparently he's David Tan, the guy who spent RM40K on the billboard marriage proposal! And Kelly, the one we addressed as the lucky girl back then is the owner of Waxxx like I've mentioned. Not only I received a complementary waxing session, I had the opportunity to meet this famous couple too! Best day ever! LOL.
Kelly and fellow bloggers who received the complementary waxing session.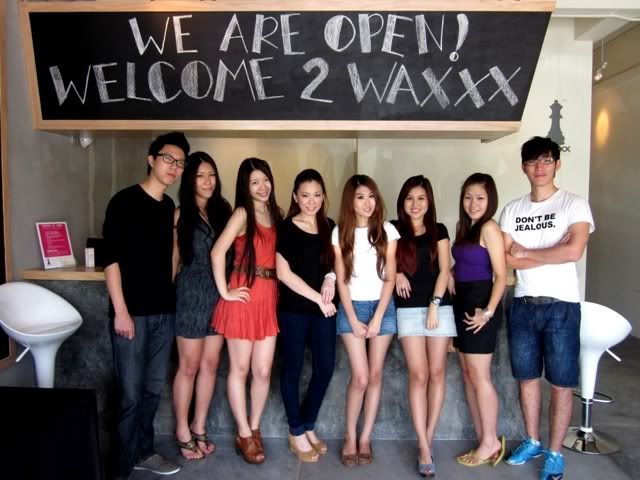 Don't forget to like Waxxx on Facebook. For any inquiries, call the number below or send an email to inquiries@waxxx.me
Now that I've got my pubes waxed, the next shall be my legs. Oh, did I forget to mention that they also do permanent hair reduction? That means after each waxing service, there will be less hair growing the next time. Awesome!
You can call me along if you're visiting Waxxx! Trust me, you'll not regret it as both the process and result are definitely worth while! :)