It's Monday afternoon and I'm right here at Starbucks SS15 occupying 2 comfy cushion seats all for myself. It feels good to be accompanied by the aroma of coffee bean and the soothing Christmas classics. The fact that I have to finish off the management text book does not seem like my sole purpose here anymore. What a waste to devote such wonderful time reading organisational cultures or leadership path-goal theory! Instead, I find myself an excuse of taking a break after the 2-hour economics paper this morning. Ever since final was approaching, I have been bugging
Insanity
to fetch me out to do my revision. The air-ventilation in my room is really bad, hence the need to look for fresh, non-polluted oxygen-filled study atmosphere. Most of the time, like right now, I would spend the entire afternoon sitting at Starbucks while waiting for him to finish class. Sometimes, even after his class ends, we would hang out in Starbucks till 1am when my brain decides that it couldn't absorb anymore of the lecture contents. Then he would either take a few minutes more to reply his FB or finish off whatever game he's playing on his iPod before he drags his ass up and drive me home. Oh, the life of two ordinary undergraduates!
However, to call him an ordinary undergraduate would be an understatement. Apart from the ajussi appearance that does not fit into any ordinary group of college students, he does not spend much of his time on college work either. Being so actively involved in events and parties, college seems like his last priority. In fact, if he hadn't told me, the heck would I think he's a college student, let alone one who is of the same age! (what????)
One thing for sure, there's always a benefit for me whenever he attends an event. Take the most recent event for example, he brought back M.A.C.'s latest 'Christmas collection: Tartan Tale' eyeshadow palette for me! which costs RM180! (We checked out the price at M.A.C. yesterday XD)
Haven't taken any photo of the eyeshadow so I simply grabbed one from google image.
He got me the bottom left one. Wrong colour but still, love it cause it's MAC!

And then there were two bottles of Lancome perfume!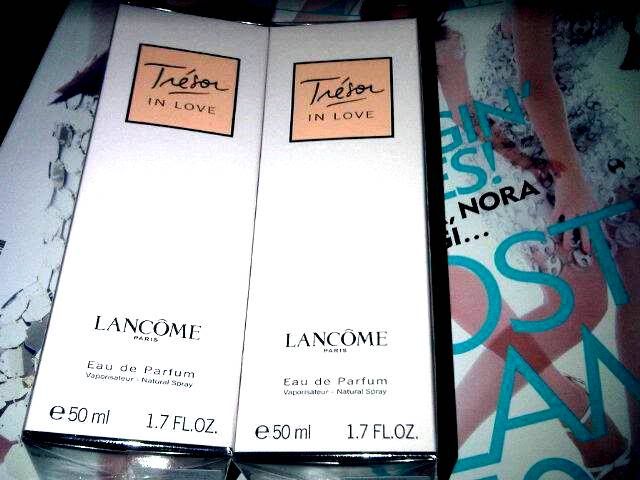 And two bottles of DKNY Delicious Night!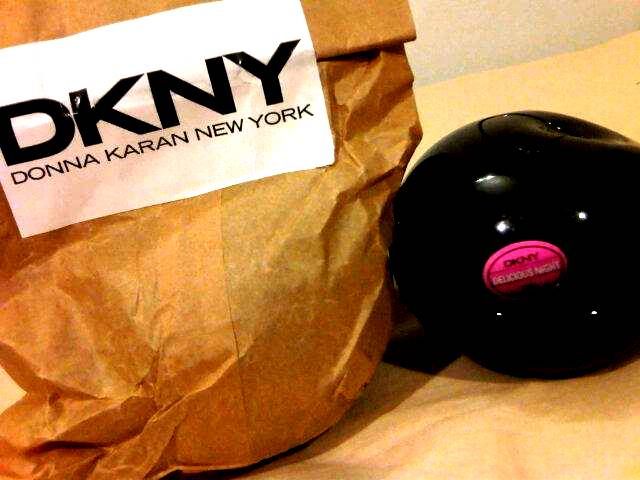 And not forgetting some insignificant vouchers and useless Malay magazines which ended up in my trash bin. Teehee.
I am now officially bribed by free event goodies
omfgwhatacheapskate
HAHA.
Tell me I did not just spend one entire hour day-dreaming in the meantime of making this blog post! Argh my head hurts! I might need some 300% profit-yielding coffee, if I have enough in my wallet! The last time I check, there was probably 20 bucks or so. FML. Wouldn't want to spend off the money I saved for shopping and the upcoming Taiwan trip though. Gawd I have so much to do after my finals! For the first week of summer break itself, I would go shopping, movie, club, swim (now that I finally learnt how to swim, ha!), gym (Insanity can bring me to Fitness First for free during weekend, yay!), karaoke, slightly above average dinner and meeting up with some friends whom I haven't been able to keep in touch for a while due to our hectic schedules! And after I've had enough of those, I gotta start looking for jobs in December. I shall be prepared to die if I don't earn more than 3K next month! :(
So much for the planning even when I'm merely halfway done with my finals. 2 subjects completed, 2 more to go! Oh, quick end my torture and grant me some moments for summer romance!