As if my life isn't miserable enough, my HP Compaq laptop adapter chose to spoil during this time. It used to be insensitive for quite a while depending on how i position the wire, but this morning when I tried switching it on, the whole adapter head came off! Wtfreak. All of a sudden it just came loose like a fallen tooth! I panicked for a few seconds wondering how I'm gonna survive without a laptop for the rest of the day. Thank goodness aunt left her Acer at home, so I could borrow it for the time being until I manage to get a new adapter. Been searching on lowyat forum for a cheap replacement, doesn't necessary have to be ori as long as it works. Kinda desperate right now.
Uploaded some photos onto my Photobucket last night before my laptop went out of service. DCIM event at Mid Valley. We had our photos printed with Canon Selphy thanks to a DSLR user, Kai Kiat.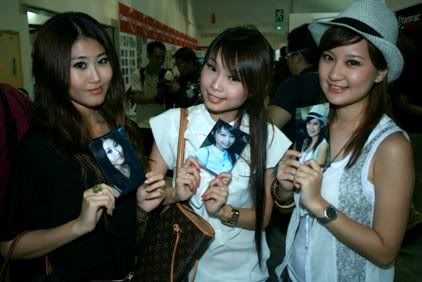 Eugenie, Jane and I. Lunch at Sushi King.
Let me digress a bit. I'm fucking stressed now having so much things to do at the moment. In 2 months time or so, I'll be out of my comfort zone. Things will no longer be the same as I move on to another chapter of life. Not that I would be going too far, yet I'm still dreading the infamiliarity which is about to strike my life. And then there're so many uncertainties. Worst of all, I have to be a considerate child who thinks about how much burden she meant to her daddy. I still have 3 more years to go. Managed to survive with my own hard-earned cash from freelancing but unfortunately my money is already running out. I'm facing a serious financial crisis, FML!
Sorry for going off topic. (and wtf I hate this Microsoft Office 2007!)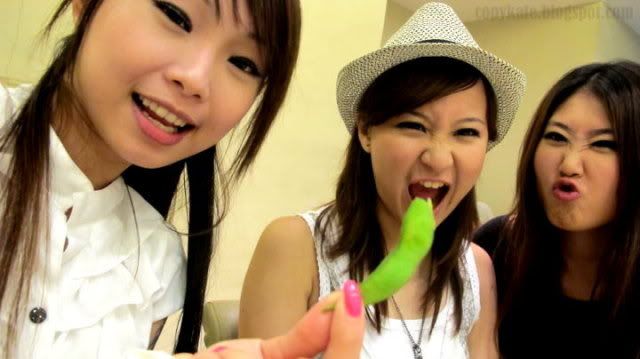 Met up with Sun at Tony Romas's.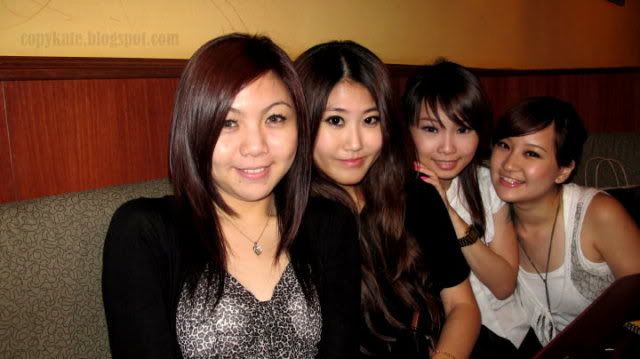 We can haz polaroid fotos! Yay.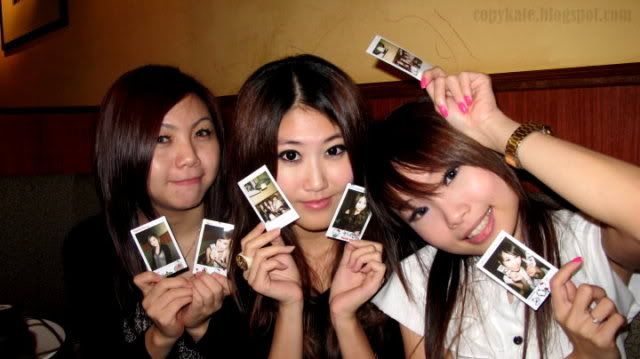 Nais right? Got Hello Kitty summore XD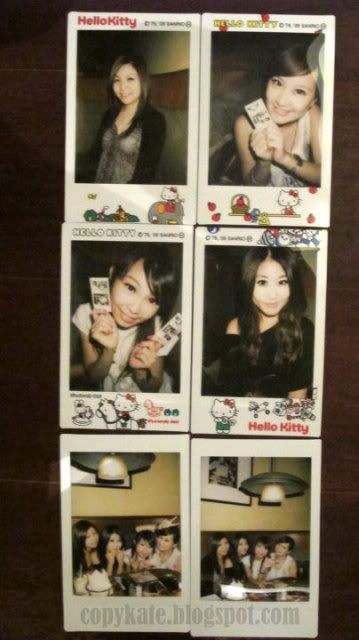 I want a polaroid also lo damn chun.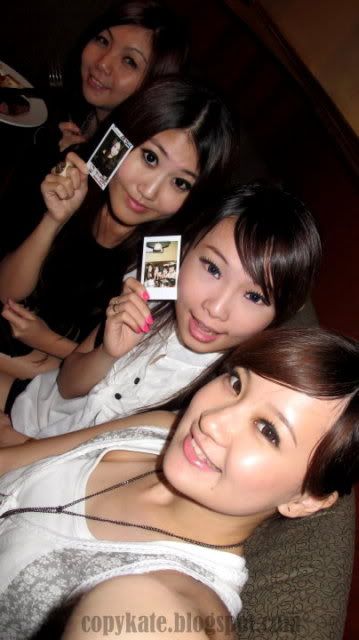 I think I look good in this photo. Non-edited. Teehee.
Found an online seller for a compatible adapter! Hopefully will receive it on Thursday so I won't be internet deprived. And no more faulty adapter that makes my laptop shut down once every few hours!