APAC Venture Glitz & Glam Bloggers Party at Velvet Underground, Zouk Club KL last Friday night in conjunction with the launching of AVAST new and improved version 7 anti-virus and a new social app known as WeChat.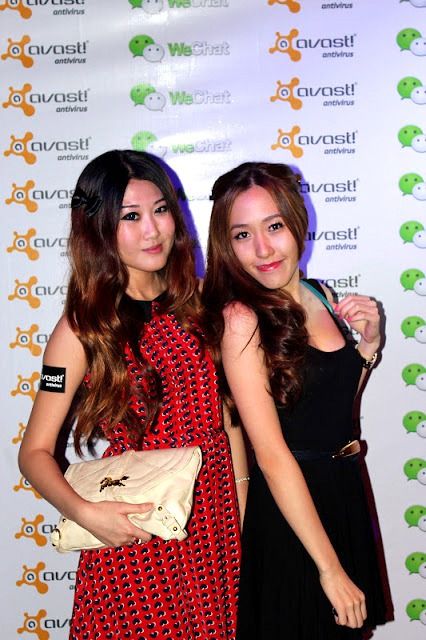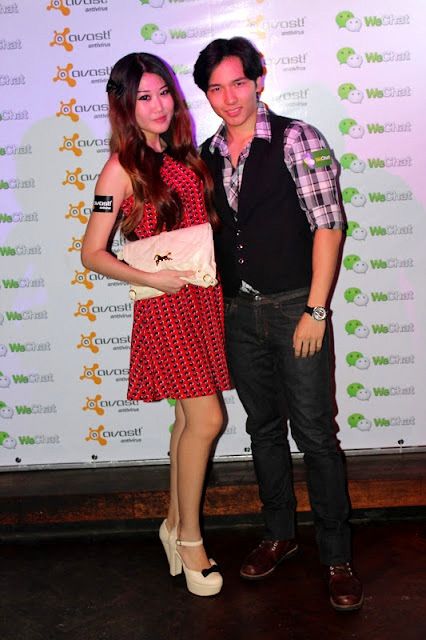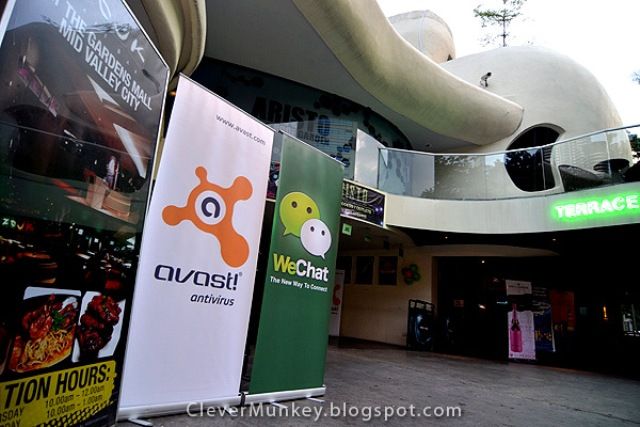 WeChat is a free mobile platform which offers a site of communication tools such as social activity plug-ins and personal content sharing application. Currently available for iOS, Android, Symbian and Windows.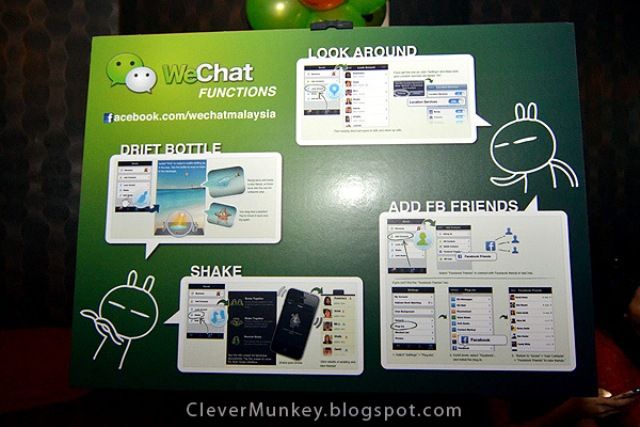 Leng Yein was the emcee of the night.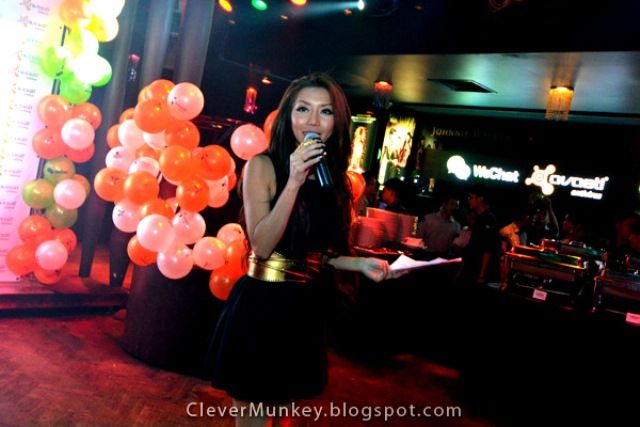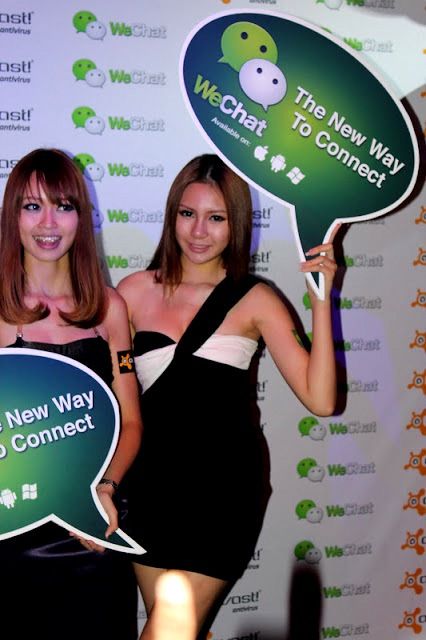 What's so special about WeChat?
Shake function – when 2 users shake their phone at the same time, both of them would connect!
Drift Bottle – where you record a conversation and throw it into the sea, after which someone would enter the drift bottle function and pick up the bottle and listen to your voice message.
Look Around – enables you to search for people near you whoa re using this application.
As of March 2012, WeChat has hit 100 million users!
As for Avast anti-virus, there are some improvements on version 7 including:
-
compatibility with Window 8
-
Speed and memory usage optimization
-
Export/import of product settings
-
Sandbox Privacy Protection
-
Improved repair functions