Courtesy of MHB, I attended Grimbergen beer launch at Belgian Embassy. My first time attending a party at an ambassador's residence!
The invited guests are the familiar faces from Carlsberg and other corporate partners, media and bloggers.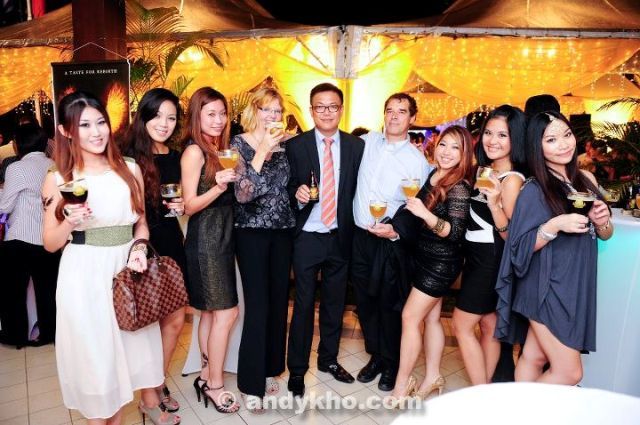 We arrived early that day despite the crazy jam. Had like at least 5 glasses of Belini (that pretty pink fruit punch) before the event even started! It's so sweet and addictive you won't even know you're downing alcohol!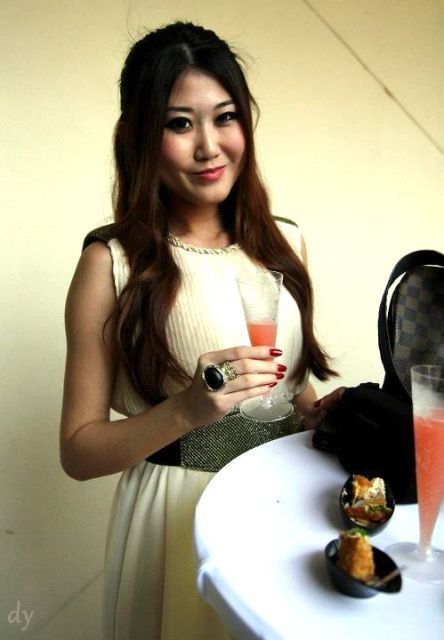 Getting my airbrush tattoo done.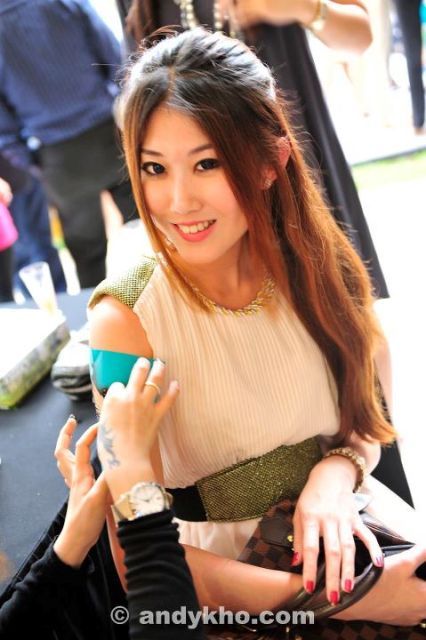 The reborn phoenix – Grimbergen's logo. Cool right the tattoo! XD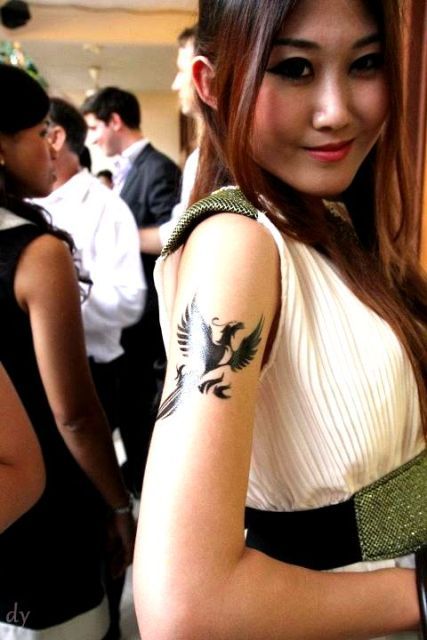 Andy has got one tattooed at the back of his head! Guess he must had a hard time removing it later that night. LOL.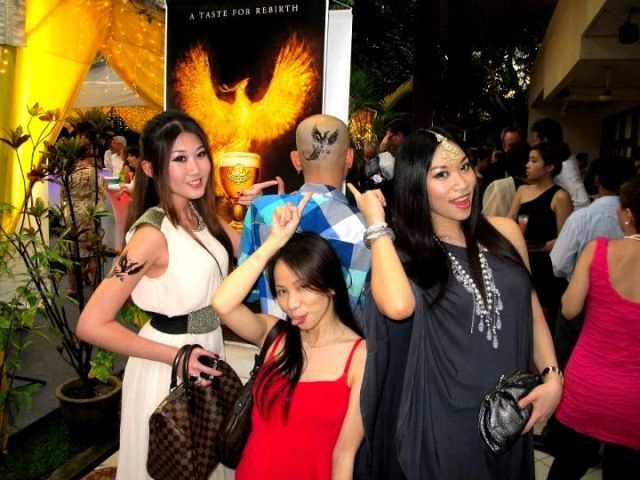 The official launch, after which we were served with the 3 flavours of that Belgium beer, each with different tastes and percentage of alcohol. This girl is so skinny I hate her. Look at her legs!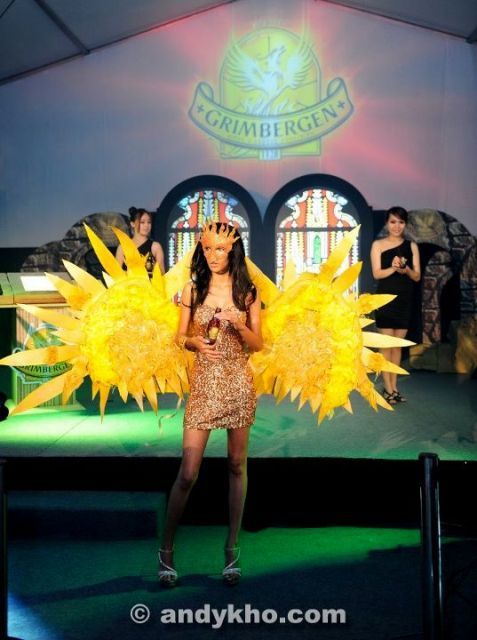 If you're wondering how it tastes like, think about Hoegaarden.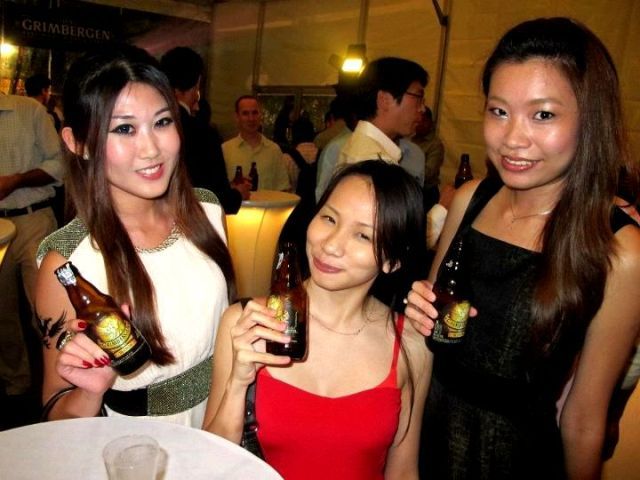 Smooth and free from bitterness, ladies would no doubt enjoy it.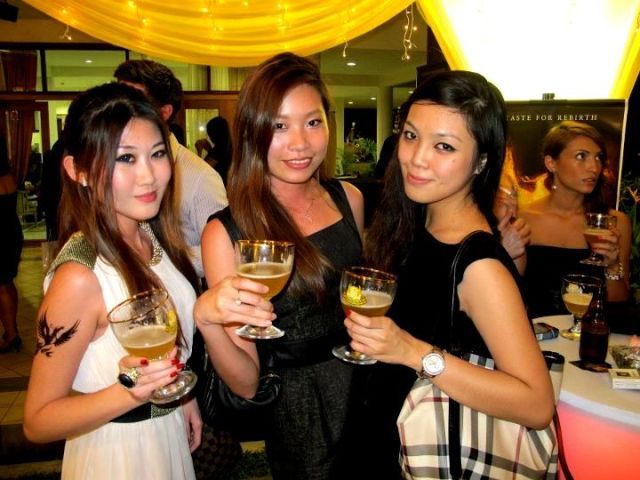 As stated by Grimbergen's slogan - a taste for rebirth! :)