If you haven't heard enough news of the upcoming

Johnnie Walker Black Circuit Lounge VIP Race Party, I am telling you, Jenson Button is set to make an appearance!
Step inside the Black Circuit Lounge with Jenson Button for insider access into the stylish and sophisticated Formula One lifestyle!

To get your party mood started, watch this preview video by Johnnie Walker.



In conjunction with the second race in the 2012 Formula 1™ calendar in Sepang, The award-winning world's number one Scotch whisky and global partner of the Vodafone McLaren Mercedes Formula 1™ team will be unveiling a few choice surprises for guests of the Black Circuit Lounge. Since 2005, Johnnie Walker and Formula One team have been sharing the values of
innovation, winning and leadership
.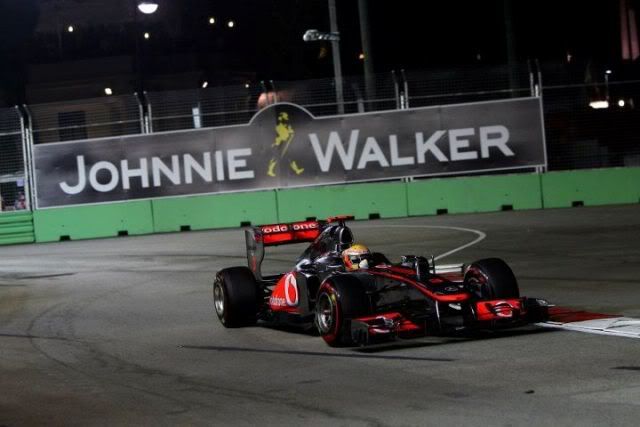 This coming March, Johnnie Walker continues to innovate to bring exciting consumer experiences to the Black Circuit Lounge for a high-flying Formula One lifestyle experience.
Date: 21 March 2012 (Wednesday)
Venue: to be revealed to winners
Time: 8.00pm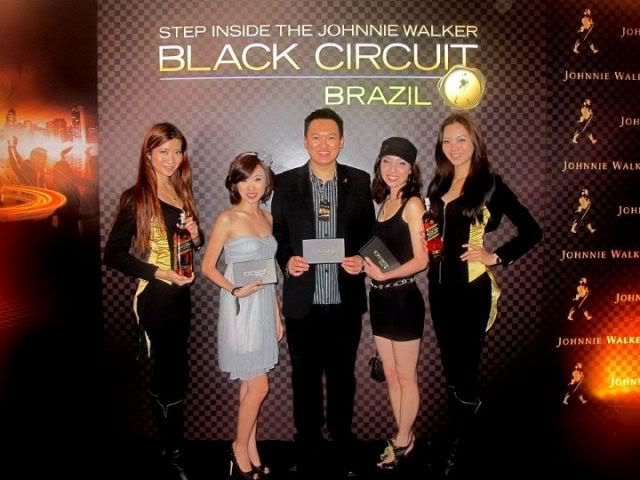 There will be two beauty queens participating at the JOHNNIE WALKER® Black Circuit Lounge with Thanuja Ananthan hosting and Nadine Ann Thomas hitting the decks as the opening DJ.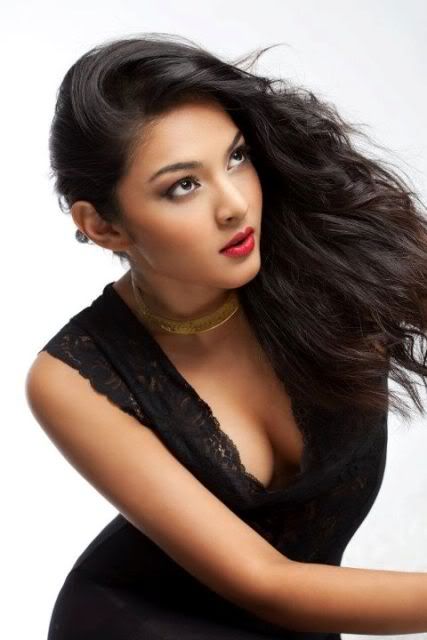 The other international DJs are Dim Sum, one of the leading DJs in the Hong Kong clubbing scene;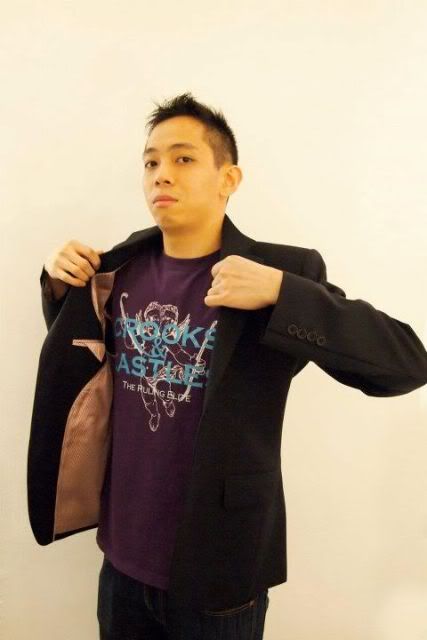 SmithAgentSmith, bringing his trademark "live" mixing style using Ableton Live;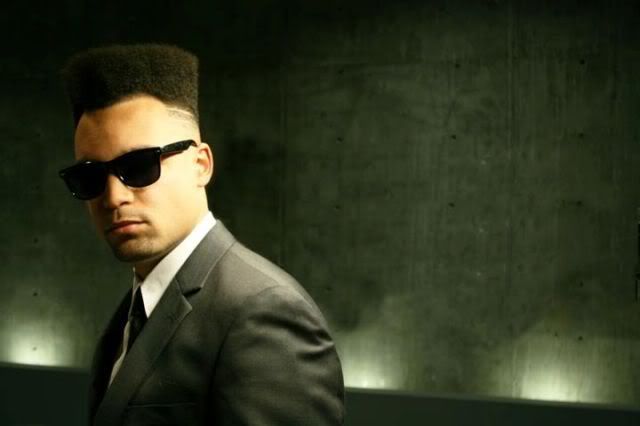 and headliner DJ Politik, who will be introducing his unique brand of mixing hip-house, house and rock together seamlessly to Malaysian audiences for the first time.




Delicious JOHNNIE WALKER® cocktails, the
world's leading Scotch Whisky and the number one whisky in Malaysia
made by world class mixologists, a special JOHNNIE WALKER® Gold Label Reserve lounge featuring Global Brand Ambassador Tom Jones, cutting-edge digital interactive experiences, and more await the lucky guests who are invited.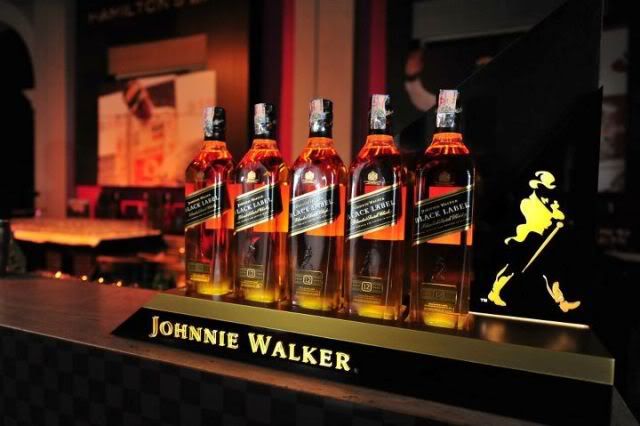 Now be very excited! Thanks to JOHNNIE WALKER® , I have a pair of exclusive VIP money-cant-buy passes to reward one lucky winner. To get your hands on these passes, all you have to do is answer 3 simple questions below:
1. Name the Vodafone McLaren Mercedes Formula 1™ driver that secured a podium finish in the previous Malaysian Grand Prix in 2011.

2. Watch the video here: http://www.youtube.com/watch?v=DAITYN_dzIw and tell us what Vodafone McLaren Mercedes Formula 1™ driver Lewis Hamilton says at the end of the video.

3. Tell us why you think that JOHNNIE WALKER® Black Circuit Lounge VIP Race party is THE party of the year and why you should be invited in no more than 50 words.
The blog reader with the correct and most creative answers will win
a pair/ two (2) VIP passes
to the ultra exclusive JOHNNIE WALKER® Black Circuit Lounge!
Send an email to www.copykate@gmail.com with the answers to the three (3) questions above by 11.59pm on 17 March 2012. Also include your full name, NRIC number, address and mobile number.
Terms and conditions:
1. Only Non-Muslim Malaysian residents aged 18 and above are eligible to participate in this contest.
2. All participants are warranted to have read the Terms & Conditions carefully. By submitting the entry, they are deemed to have accepted the Terms & Conditions stated.
3. MHD reserves the right at their sole discretion to disqualify any entrant from the contest without having to provide any reasons. In any such event, MHD's decisions are final and binding and no correspondence regarding the decision will be entertained.
4. Each submission (and any intellectual property that forms part of that submission) shall then become the property of MHD and may be used by MHD at no cost and in any way deemed fit.
5. * All prizes are subject to stock availability and MHD reserves the right to cancel, change, substitute or remove the prizes at any time or without notice to the participant.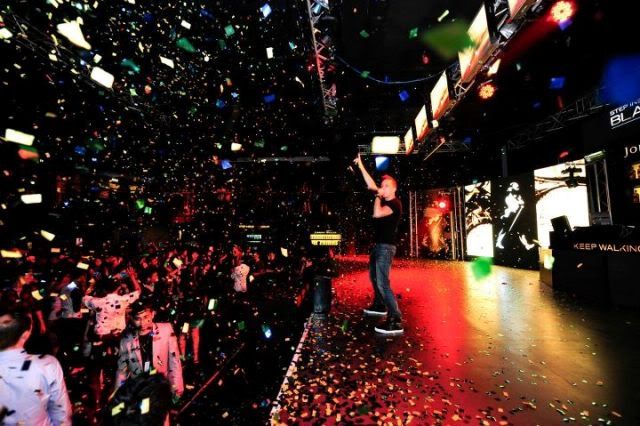 Ready for the VIP party experience?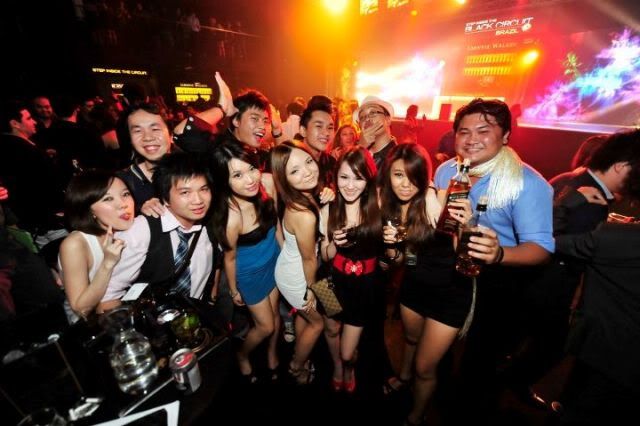 Visit
Johnnie Walker's Facebook
and
MHB's Official Page
for more information.
"NEVER DRINK AND DRIVE."