A couple of days ago, a few friends of mine tagged me on twitter for a
particular link
. It was an article on Lowyat.net in which I was featured along with a few other girls for Huawei's Ideos Android 2.2 launch.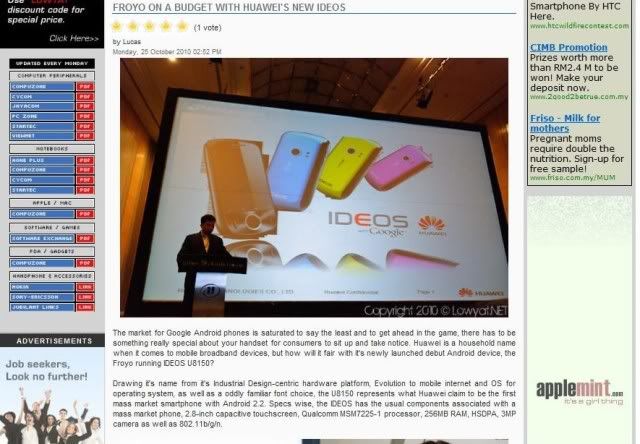 The only acceptable photo of mine from that article. Looked shitty in the rest of them.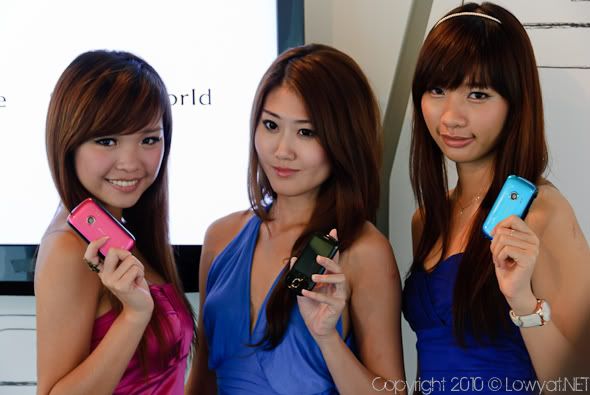 The launching event was held last Thursday at KL Hilton. Here are some better photos taken with my camera.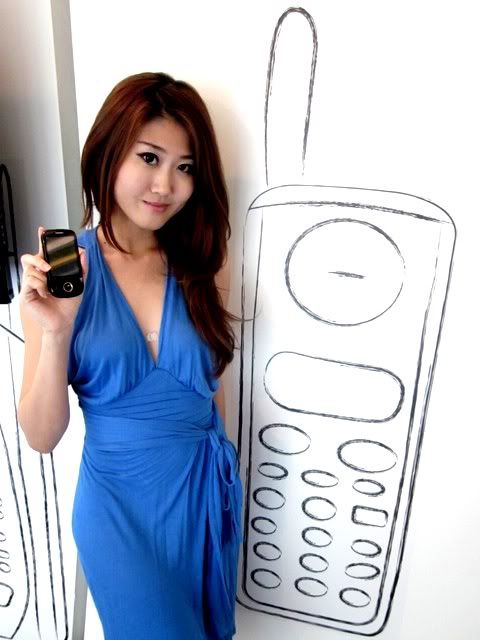 Oh hey, I looked like an elf! -.-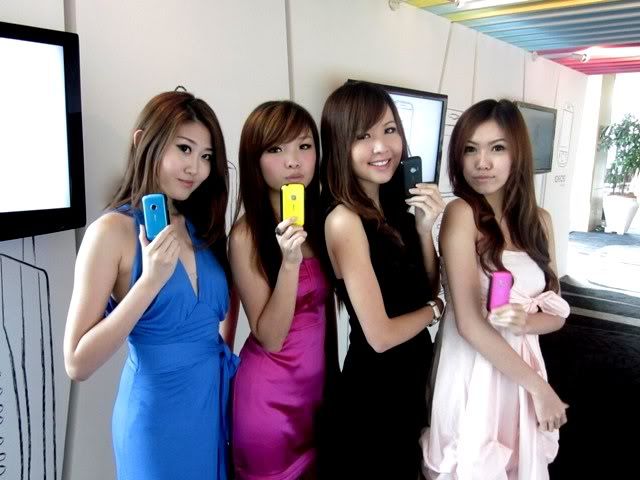 The 5 pretty ladies. With one missing.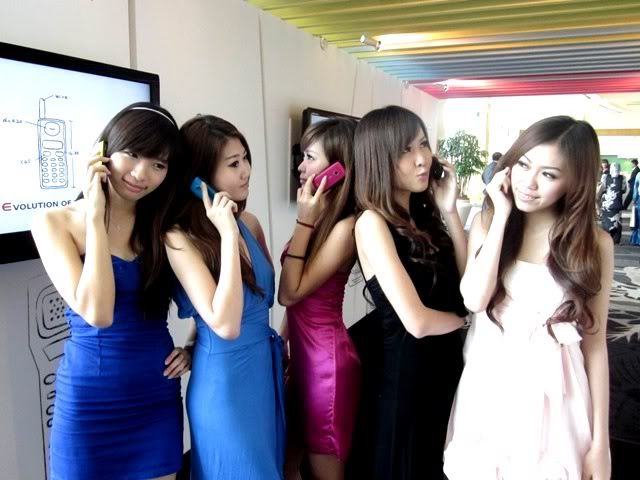 Went outstation for Ideos dealers' event as well. Our uniforms are different this time around.
A Mercedez Benz van. Thank God it was spacious enough to fit all of us, the emcee, the music crew and the photographer.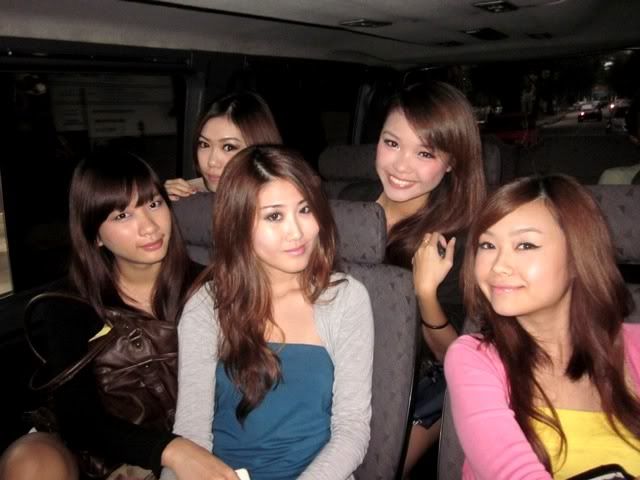 Miss Stepfanie.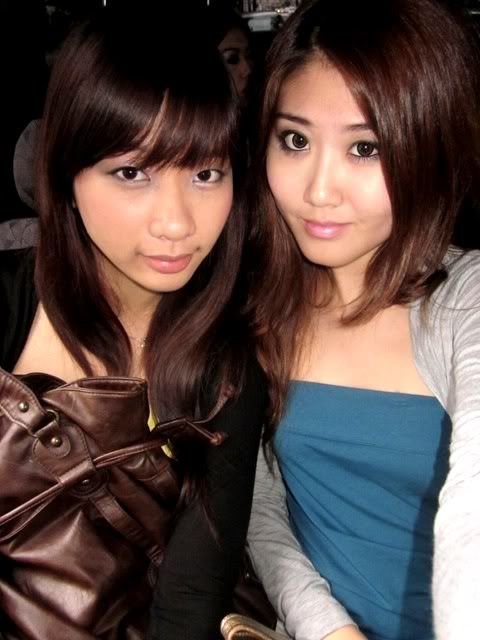 And last but not least, Miss Pinky.