My blog is so dead I bet no one even bothers to visit here anymore. Sads. Have been so busy with study, work, play and everything I kinda neglected my once used-to-be-precious blogspot. Done with my first semester in uni. Study week from now onwards till exam is over, then we shall have a long summer break!
Ever since I started posting all my photos on Facebook albums, I have been updating here less frequently. Words were soon taken over by mere photographs. Not good. I don't even know what to post here anymore. Jeez. On top of that, I've got no internet connection at my new place. Online with my new Blackberry every day and all I did was tweet, fb, tweet, fb, tweet. . . Might try blogging with my bb some day.
Anyway, I've just randomly picked an album to show you the good food I had a week or two ago. Don't we all love Chili's?
Flame-grilled Steak.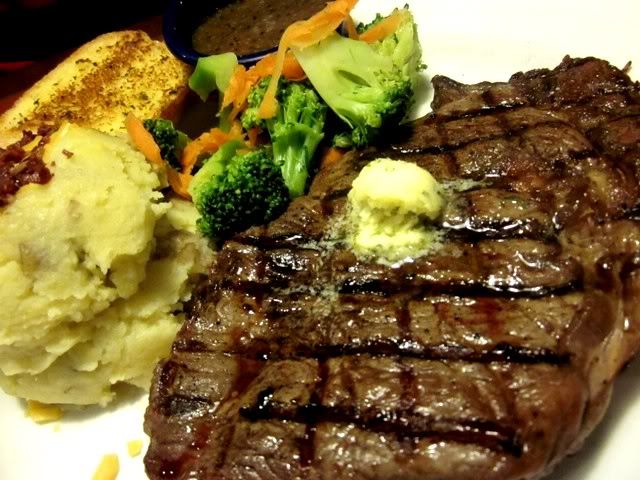 Northwestern Grilled Lamb.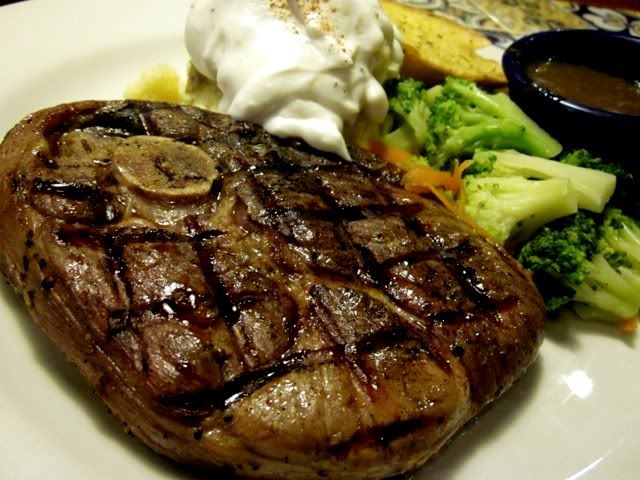 That was a big portion but surprisingly I managed to finish every bit of it!
And even ordered dessert. Nom nom.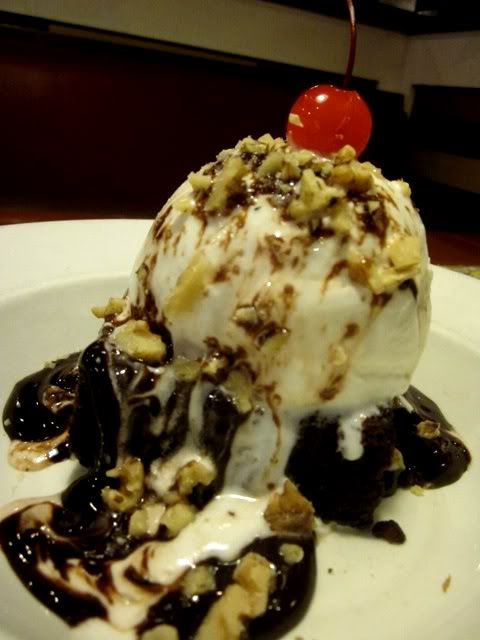 Gawd, I don't mind being pampered with delicious meals like these every week! Just pray hard they don't cause me extra 2inches on my belly or something.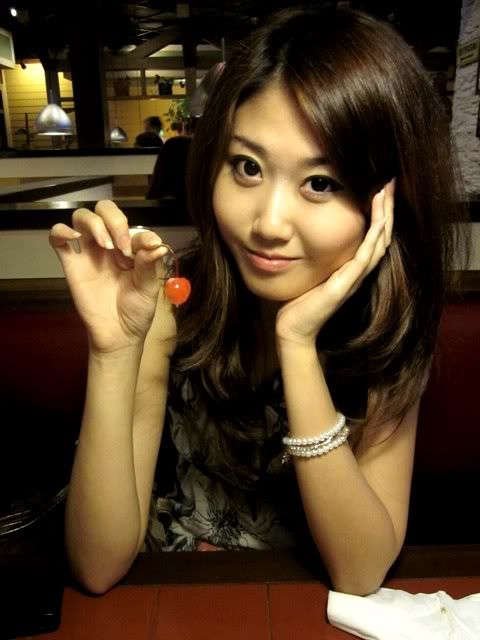 I think I shall start keeping an album to compile all the nice food I've been having recently. Teehee.
Take me out for nice food, anyone?? LOL *shameless*