edited: the video is up!!!
Go to
https://apps.facebook.com/durexpsiloveyou/gallery
and vote for "Bacon Factory"!!!
(blushing at my own "sex tape" wtf)
On the second night of my recent Singapore trip, Jess and I didn't have any plan in particular so the boys suggested that we be part of the cast for Hong Hu's video project. He's a Art, Design and Media student at NTU who directs video shoot all the time. This time, he and his team were doing a video for a contest organized by Durex that aims to promote safe sex! LOL. Thought it would be fun so Jess and I agreed to do it.
They cast me as the main female character who had to endure plenty of make out scenes with the main male character! Not real make out of course, that would be a huge advantage to the guy. LOL. I was totally fine considering it was Aldrich, our host during the trip and not some random stranger. The only problem was they had to switch off the air-con during the whole session to avoid any noise recorded. Can you imagine 7-8 people cramped in a small room without air-con?! The whole shooting went on for 5 hours after which we were all exhausted and not to mention sweating like pigs.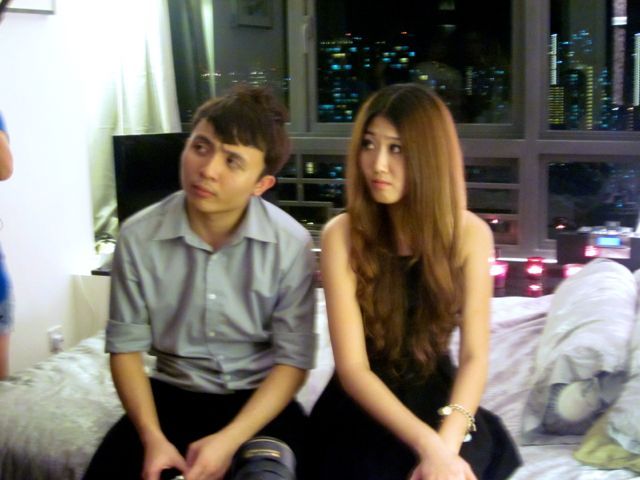 Beautiful Singapore skyscraper view from the 28th floor.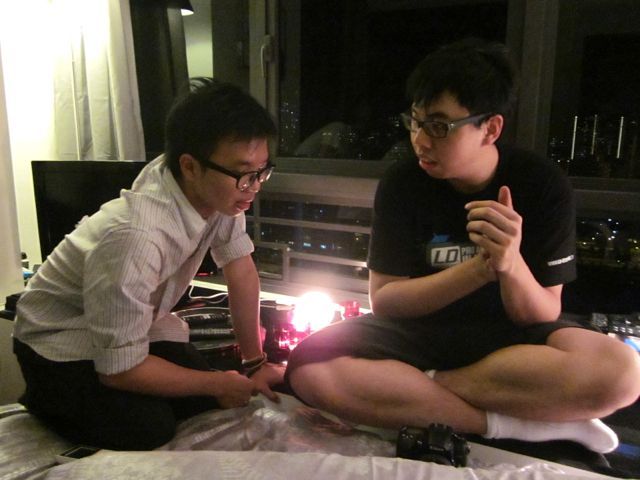 That's our director, Hong Hu on the left.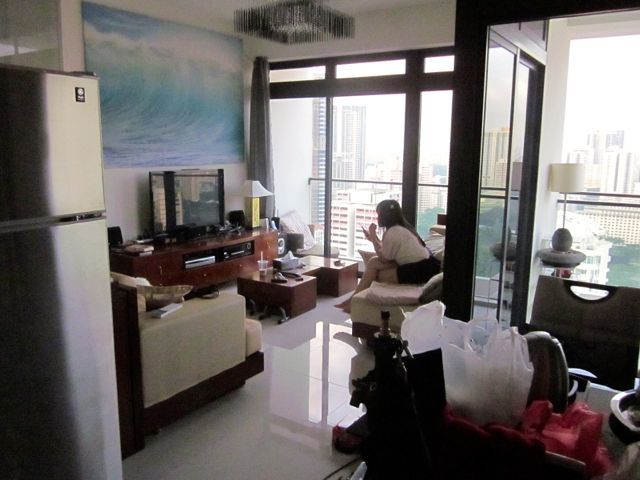 The shooting took place at their ex-teacher's residence at Domus, a uber lovely condominium! Apparently one unit here costs SGD1.7mil! And it's not even that huge you know, just a small 2-bedroom condo around max 700sq ft? Judging from the teacher's place.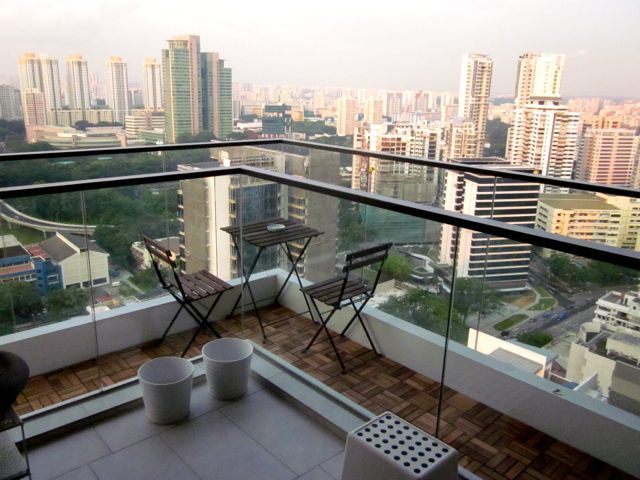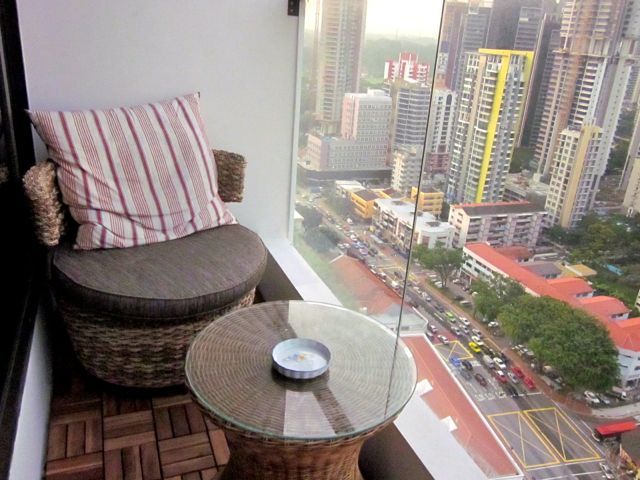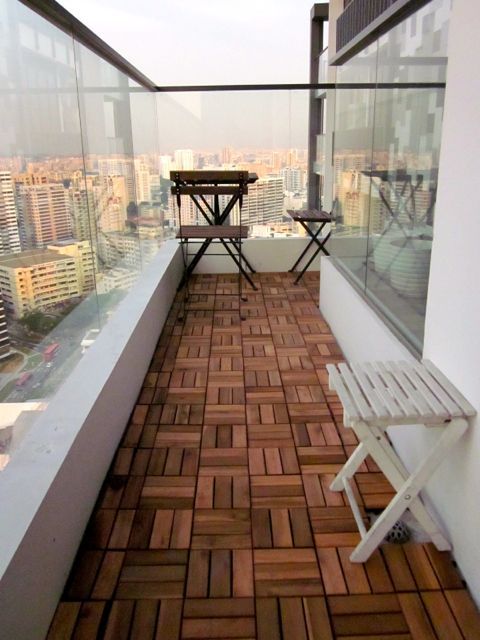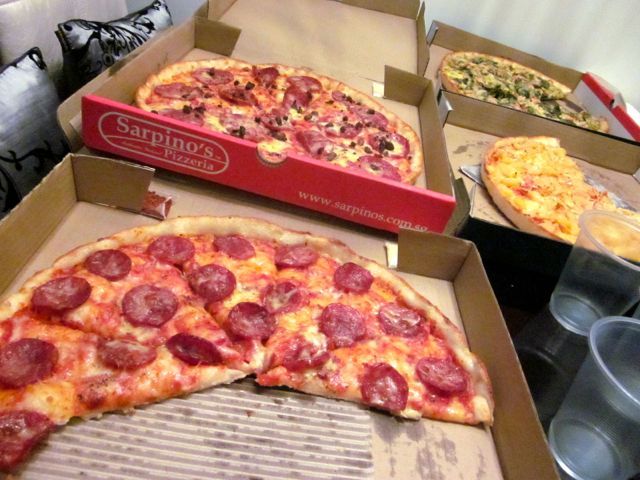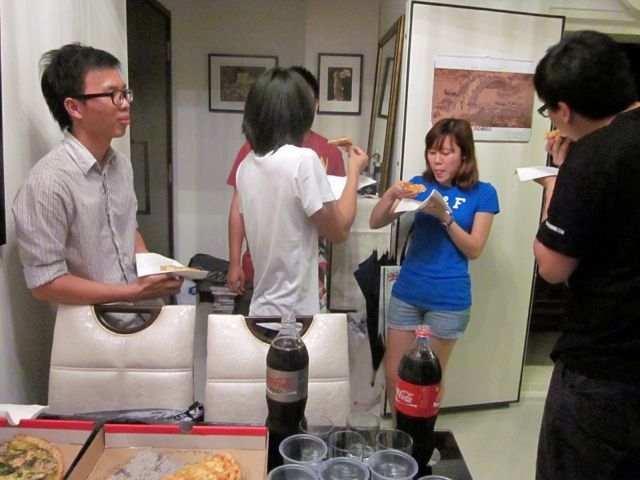 Their teacher looks young by the way. Mid 30s I guess. Tall and built too. No picture of him, too bad! It was so kind of him to have lend us his place. Even bought us bubble tea and paid for our pizza! Why none of my teachers are like that ah???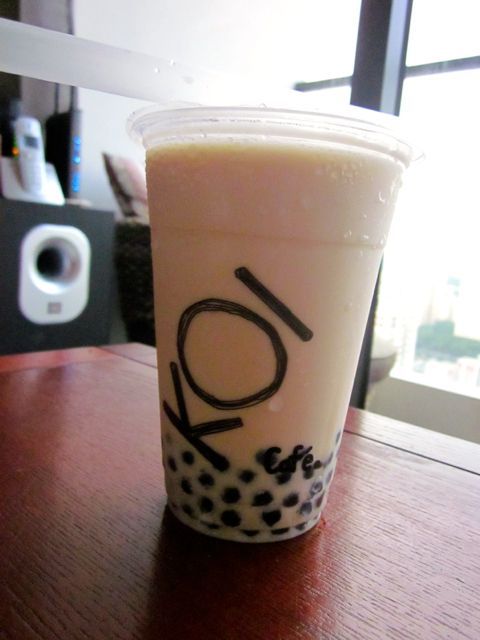 Tried Koi bubble tea for the first time. It tastes ordinary. Totally don't get how people would queue so long for it. Perhaps it's like the Chatime hype when it first started in Malaysia?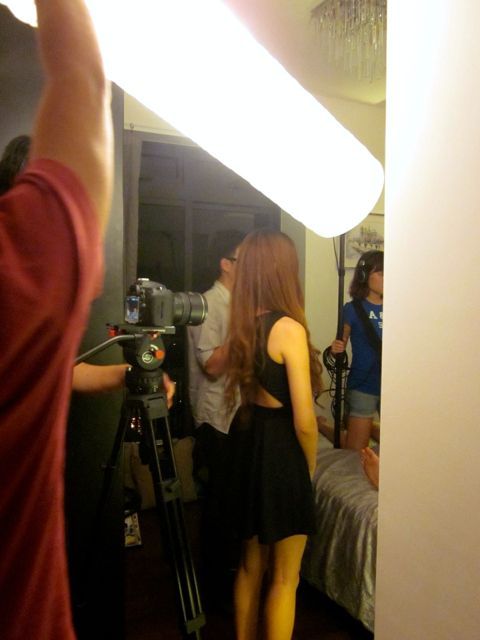 The video will be released in a few days. They managed to get into the Top 10 and from then on the winner will be determined by votes!!! Haven't got the chance to watch it myself. Hope I don't look too awkward on the bed wtf. Will post it here once I get the link, provided I don't look bad in the video. Teehee. Nolah actually I still have to post it if I look ugly cause we need your votes!
xxx
Meanwhile, check out Project Listen that I recently participate in!
Throughout life, we often encounter incidence or even people who truly inspire us. I believe that everyone has their own story to write and their own journey to walk. I have a story to share, a story that changed the course of my life, a story that you have probably not heard of.
Not many of my friends have even heard of this story as it had always been kept a secret. Recently, I decided to share my story to be part of the CSR Project launched by Malaysia's most innovative online auction hub namely ChikaPowWow – "I Care 2 Share" in support of Prudential's Project Listen.
You may now share your stories for a charitable cause. For every share of a story, Prudential will pledge RM1 to PRUkasih, a Corporate Social Responsibility project that helps provide financial protection to urban poor families in times of need.
Curious what my story is? Just click
here
and read about my secret past. Remember to share it if you find my story inspiring as each share contribute to the needy.