2 days ago, P!nk's highly anticipated 6th studio album, The Truth About Love was finally released!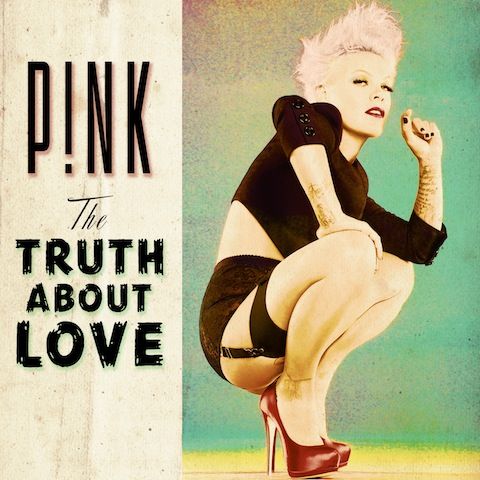 This time, P!nk teamed up with producer Grey Kurstin who has worked with superstars like Lily Allen, Red Hot Chili Peppers, Foster the People & The Shins! Her long time collaborators include Max Martin and Shellback, Billy Mann and Butch Walker. Besides, she has also worked with songwriter/producer, Dan Wilson who wrote Adele's Someone Like You!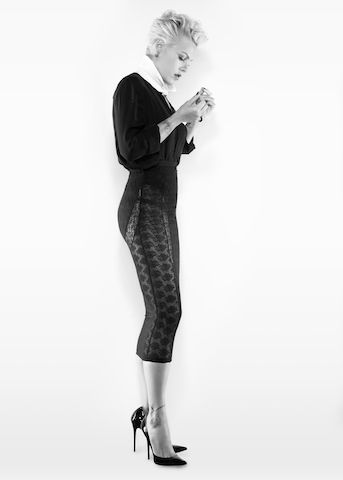 The Truth About Love displays P!nk's unique take on the various shades of love – the dark, the light, the happy and the sad.
The first single is "Blow Me (One Last Kiss)". I'm sure you've heard it all over the radio recently!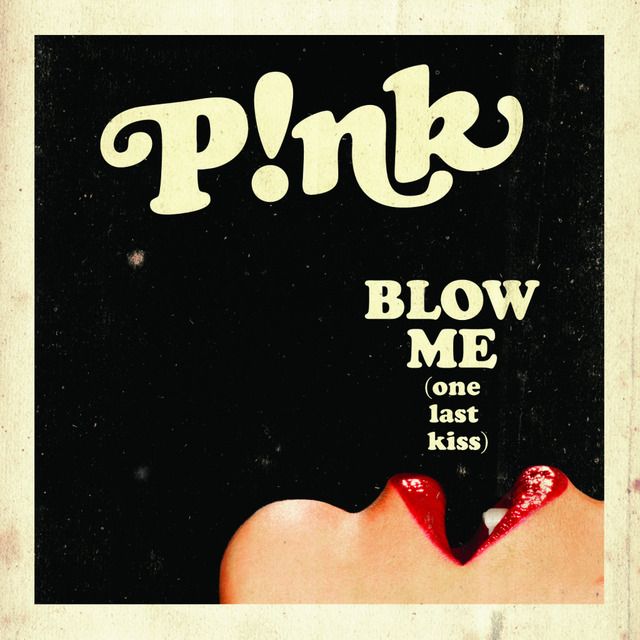 Written by P!nk along with producer Greg Kurstin, the song tells the world of P!nk's coming back at her absolute best!
A little biography about P!nk (Alecia Moore). Since her debut in 2000, she has released 6 albums altogether (Can't Take Me Home, M!ssundaztood, Try This, I'm Not Dead, Funhouse, Greatest Hits So Far!!!) which were sold over 30 million albums, 65 million singles (nearly 20 million digital tracks), over 1 million DVD's worldwide and has had 11 singles in the top 10 on the Billboard Hot 100 Chart. 15 of P!nk's singles have reached #1 in at least 1 or more countries!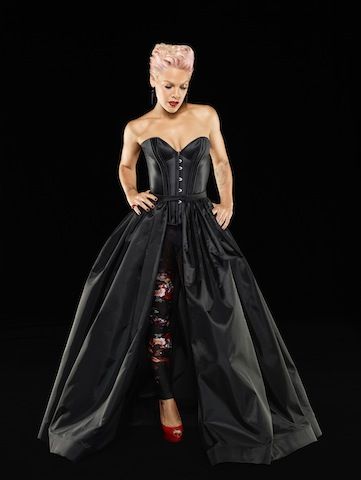 On top of that, P!nk is the recipient of 3 Grammy Awards, 2 Billboard Music Awards, 5 MTV Video Music Awards, 2 MTV Europe Awards, 2 People's Choice Awards, and many more.
Are you getting your hands on
The Truth About Love
? The album will be available as both a standard and deluxe version. The deluxe edition will be sold exclusively at
Target
, and will offer fans four additional studio tracks. Can't wait to listen to her new songs!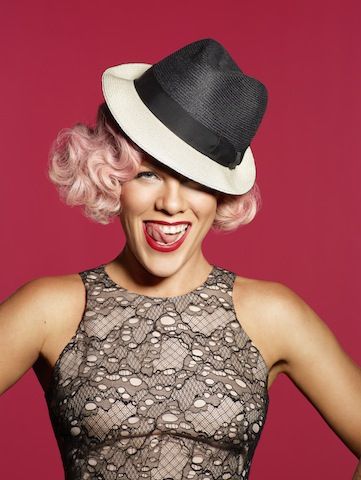 More details: