If you haven't heard of Asahi, it is the No. 1 beer in Japan and also the No. 1 Japanese beer in the world! In fact, it is one of the fasting growing premium Asian beers known for its clean, crisp, refreshing with no bitterness taste – the unique Karakuchi style.
Asahi Super Dry was first introduced in 1987 with metallic casing. In Japanese, Asahi = rising sun. As for Karakuchi, it is the unique brewing method using a special yeast strain.
This Japanese premium beer is now available in Malaysia. And to make things better, Mr. Asahi, the world's first robotic barman is currently in Malaysia for a nationwide tour!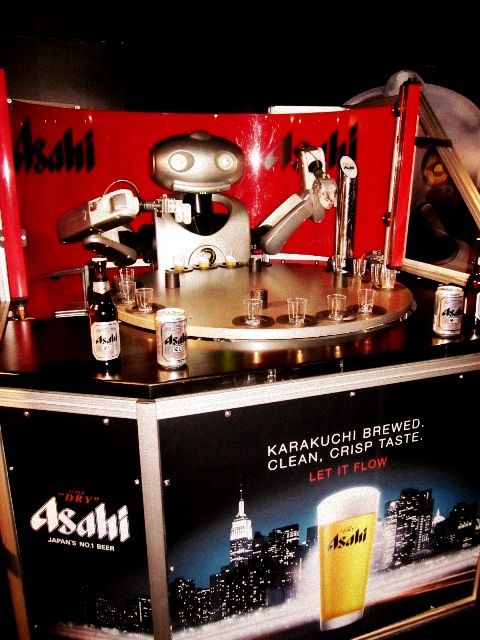 Adorable, isn't he?? This brainchild of Asahi is capable of serving you beer in less than 2 minutes, saving an average person 13 minutes at the bar! He is capable of pulling 300ml pints and opening bottles and can serve up to 16 pints/bottles at a time!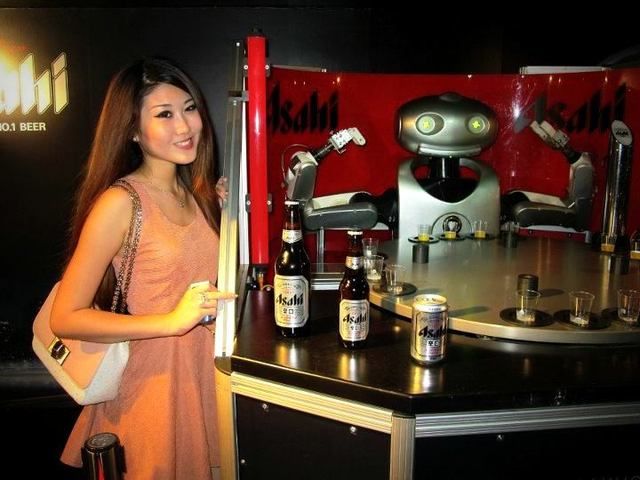 Watch this video of Mr. Asahi during the official launch!
Beginning from 15 April 2012, Mr. Asahi will be at a few key entertainment outlets in Kuala Lumpur, Malacca, Johor Bahru, Ipoh and Penang for 30 days. At the mini-party space along with the dancers, DJ and the customized truck, Mr. Asahi will be serving refreshing Asahi draught to consumers.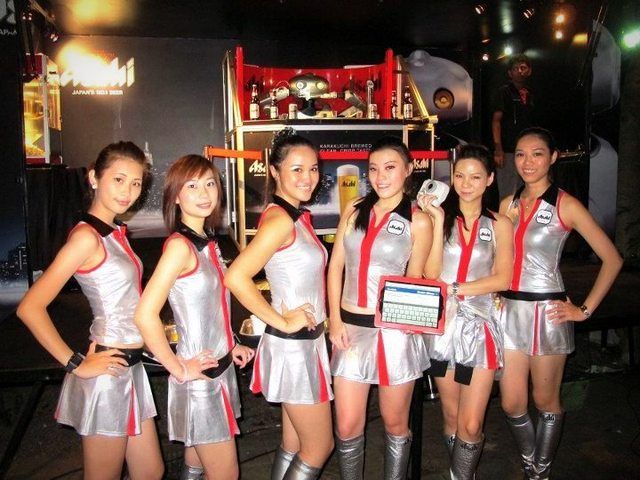 Visited Mr. Asahi roadshow at Changkat Bukit Bintang with fellow MHB members to witness the amazing robot.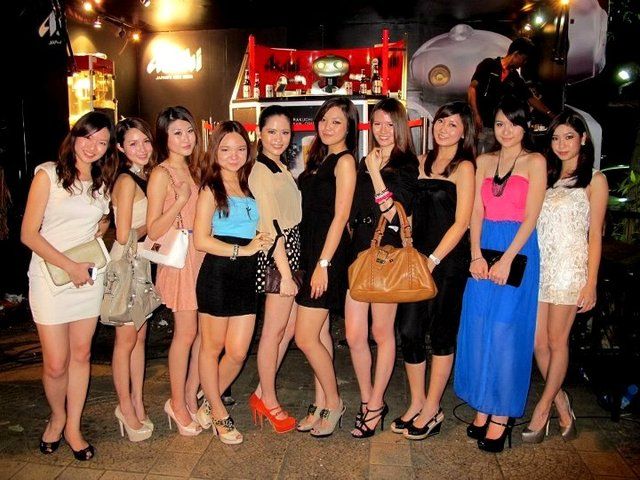 Polaroid taken by the Asahi girls during the roadshow.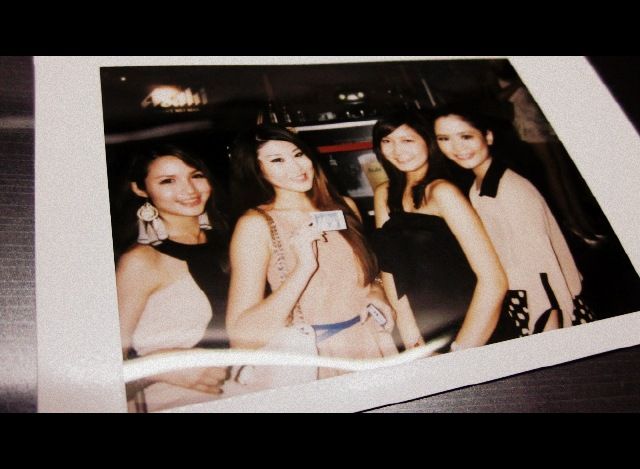 After visiting Mr. Asahi, we headed to The Bier Bar (next to El Cerdo) for more Asahi beer! Look at those unique draught spheres!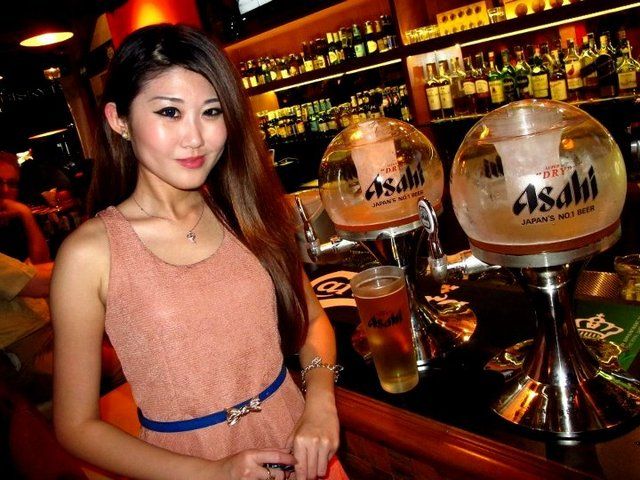 Served in pretty glasses.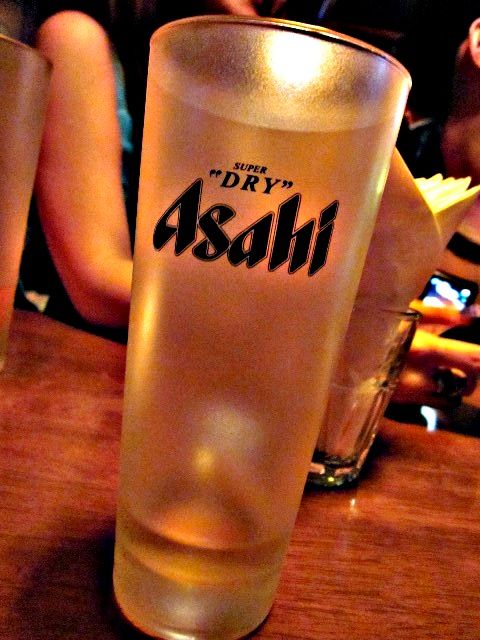 There were some giveaways during the roadshow. Take that glass home just by answering a simple question XD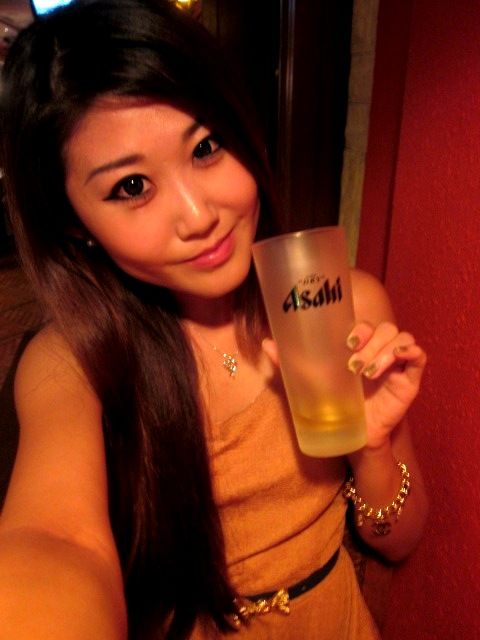 Cheers to the No. 1 Japanese premium beer!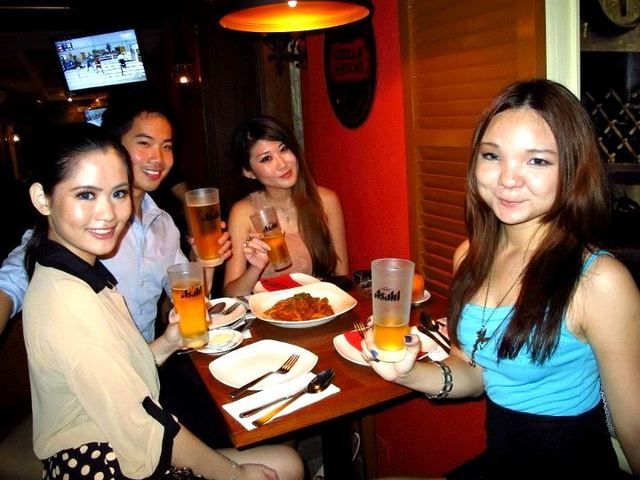 One last photo before leaving the bar.