No, this post is not another advertorial! I know you guys would be bored with me constantly posting up reviews and stuff so here's something personal to keep you coming back for more. In fact it's so personal and pointless I'm not sure if you even want to scroll down. Teehee. Any idea what this post is gonna be about?
Face it, you know you enjoy looking at my self-obsessed photos even though you claim that they give you nightmares! *bue paiseh* Here's a batch of photos I took last month back then in Muar when I got my new hair cut and dye. Did some adjusting to the photos to reveal the actual hair colour. They even show the colour of my lens clearly! XD
No caption this time. Just gonna number them from 1 to 10 in case you wanna comment on any one particular photo.
#1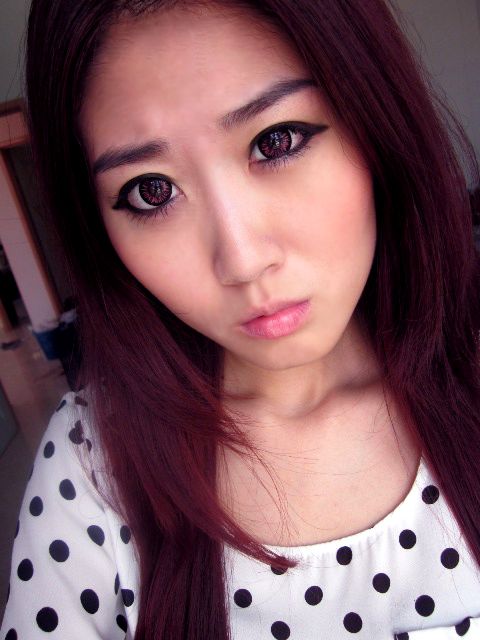 #2
#3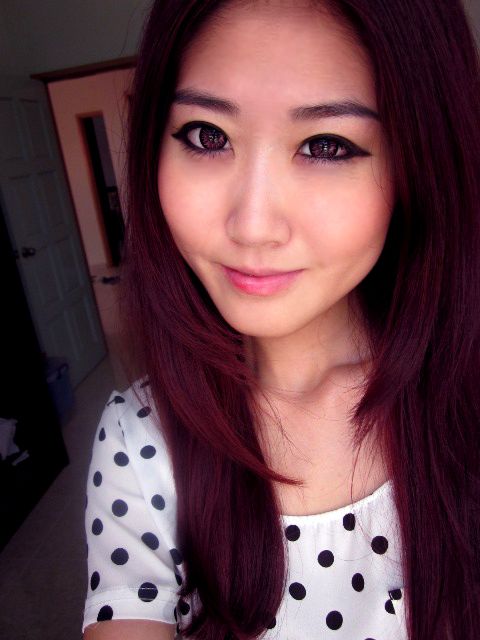 #4
#5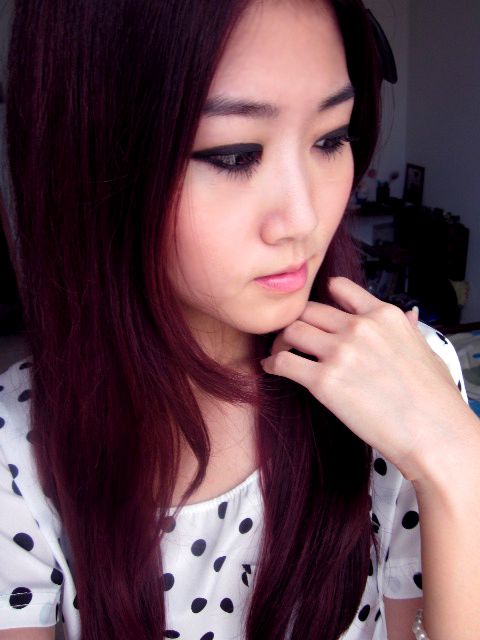 #6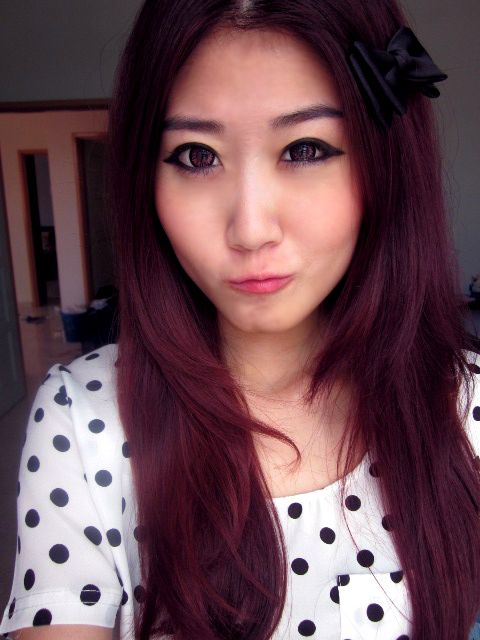 #7
#8
#9
#10
Hey, at least I wasn't doing the same pose in every photo k! LOL.
By the way, how's your December going on so far? It's been an awesome month for me so far although I've been so busy working and attending events. Sometimes shopping helps take my stress off.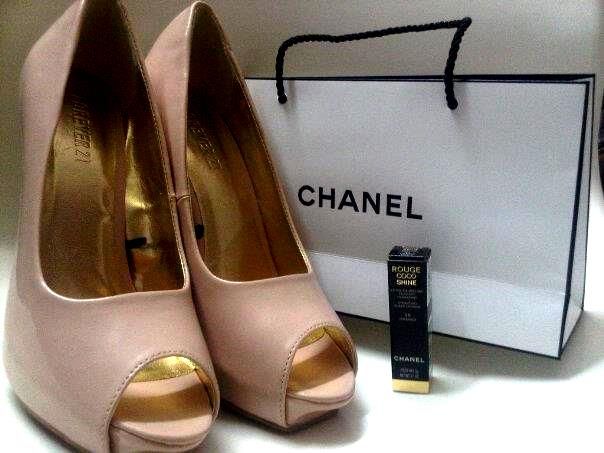 Finally got my belated birthday present from UK, Louis Vuitton Speedy 25 Damier! Bye bye to my Coach Poppy! You have been a devoted servant all this while. I'll still use you for uni :)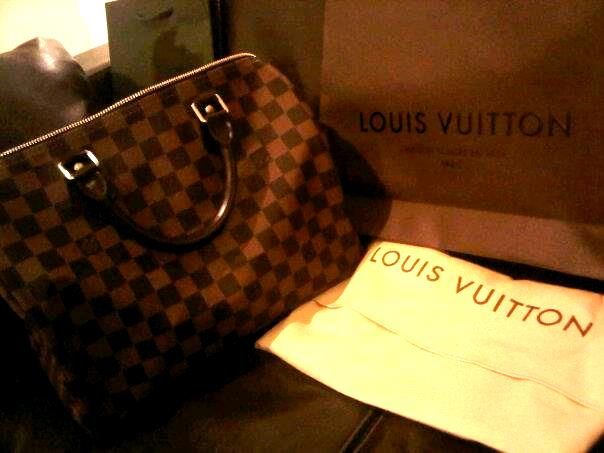 On top of that, although Christmas is not here yet, I've already got my fabulous Christmas gift! Burberry Small Nova Check Tote Bag! So pretty, isn't it!
Don't mind the blur quality. Last 3 photos were grabbed from my FB taken with my Blackberry.
Can't wait for Christmas already! Will be going back to Muar and celebrate Gigi's birthday on Christmas eve if nothing goes wrong, after which I'll head south to Singapore. How are you spending yours? :)