This has been almost 2months, but I haven't blogged about it!
Darl's birthday party at Souled Out.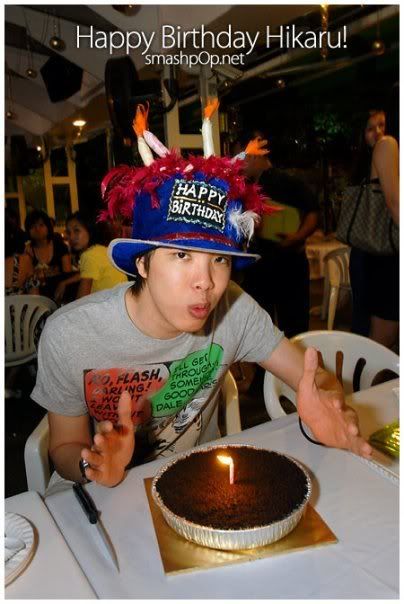 The theme that night was "Cartoon", cause he's 25 now but still trying to be young. Wtfreak.
See,
Rames
so funny! XD
Fellow leng luis.
They said I looked pissed off because I don't get to drink the Guinness on the table. Kaka.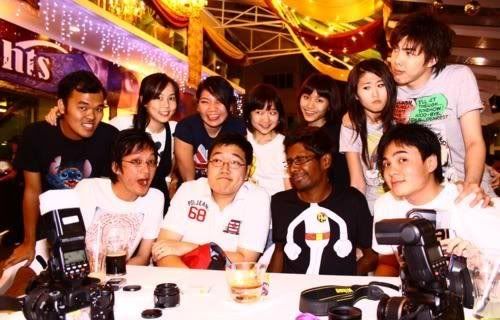 The poser with the birthday hat.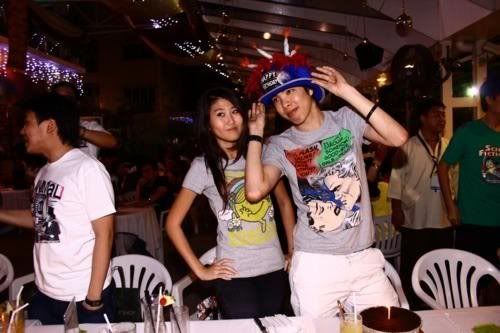 Siao eyes taken during the party. HAHAHAHAAHAHAHAHAHAHA siao.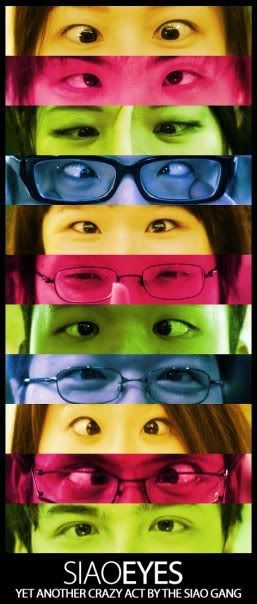 And here's the group picture.
25 years old! Gosh!
=P