Have I ever told you. . .
You are so cute when you insist you're not;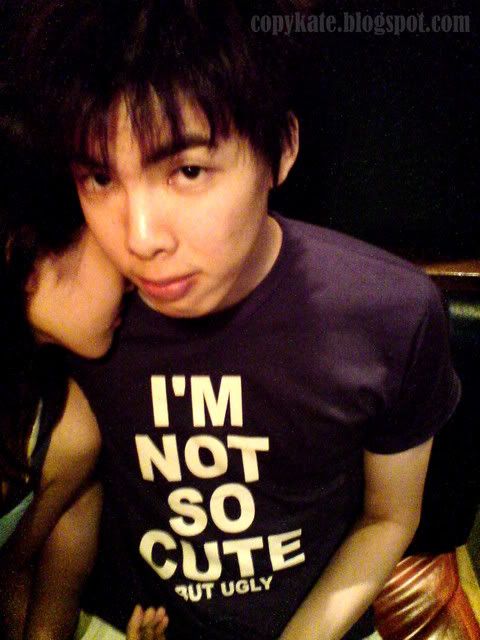 so sexy once you step onto the dance floor;
so bold with a little alcohol;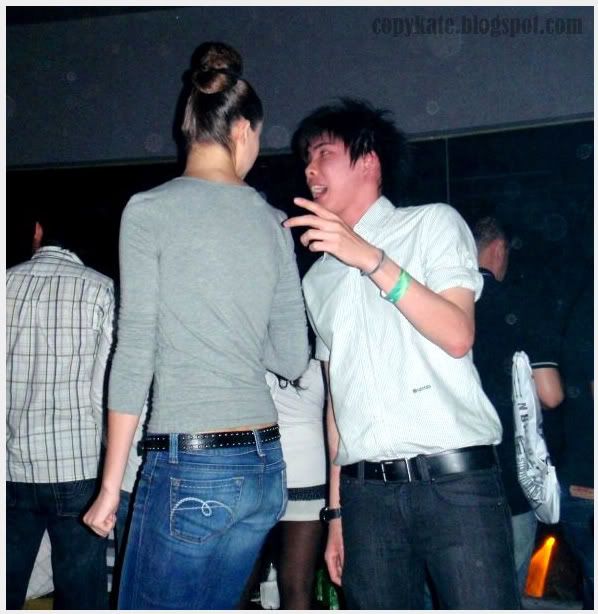 so funny without any effort;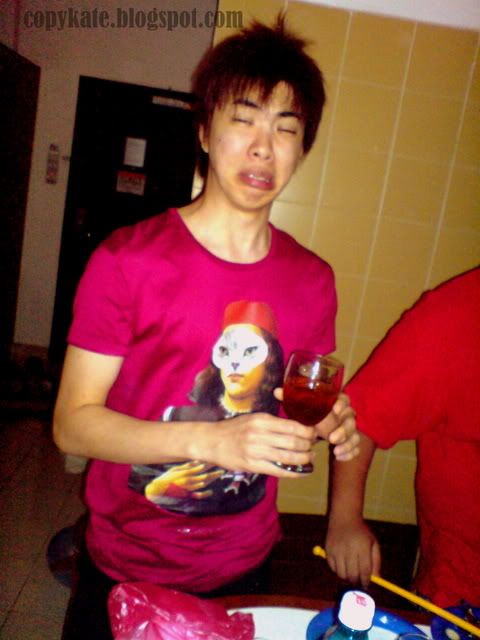 and so handsome and attractive twenty-four seven.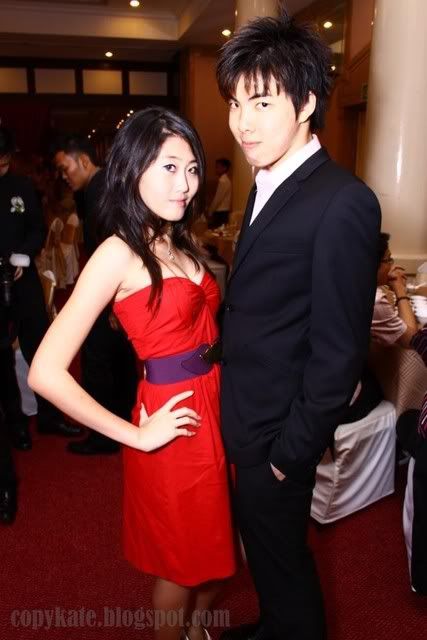 You love camwhoring as much as me. . .
whether it's in the fitting room;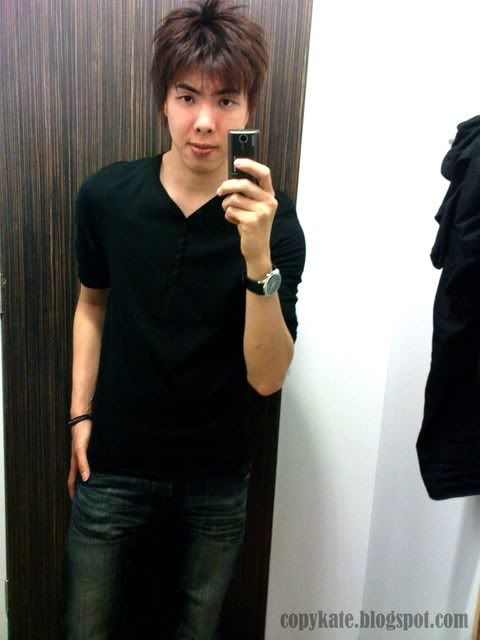 during a casual shopping day;
or in the car.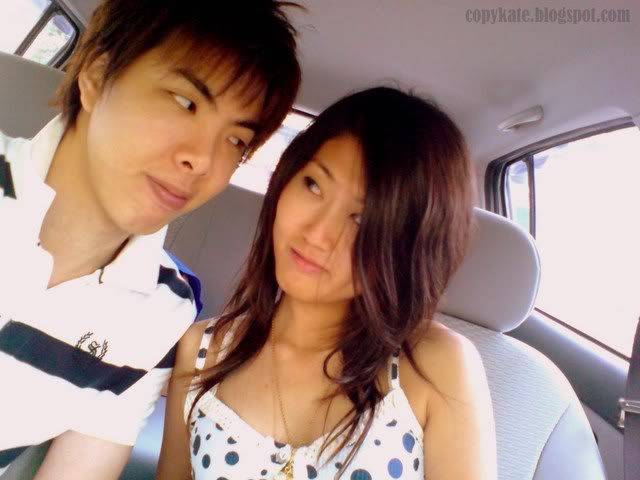 You're extremely gentle and tender to small animals. . .
like the time you visited Georgie;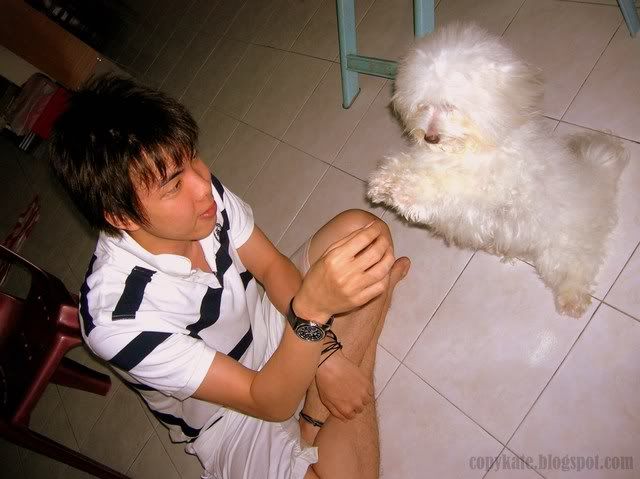 when you fed the hamster;
even when you played with Freddo.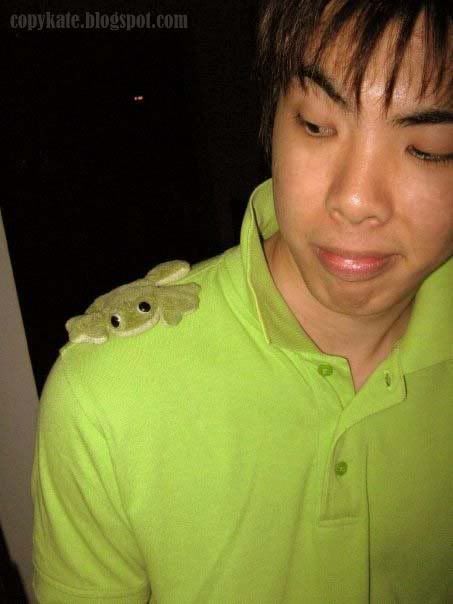 But when you get drunk, your reveal your true
gay
self XD
The small things you do makes you special. . .
consume sweet stuff every night before sleep;
add salt to your limau ais;
eat every meal with soy sauce;
and use tweezers instead of razor.
But most important of all, you always try your best to fulfil my needs and wants. . .
including celebrating a ridiculous 2-weeks-anniversary with me;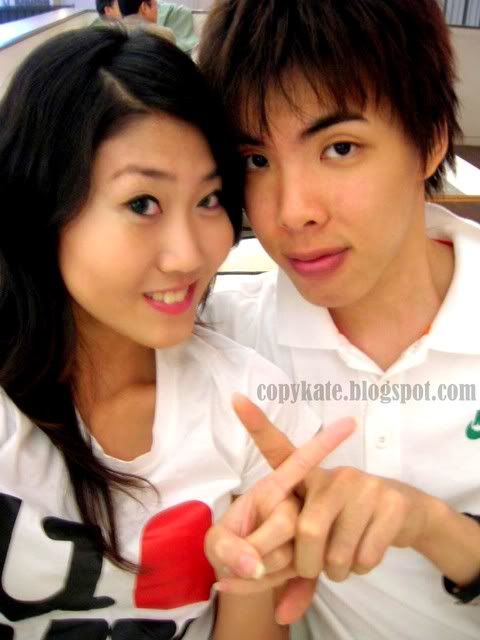 queuing up for the fried chicken I want;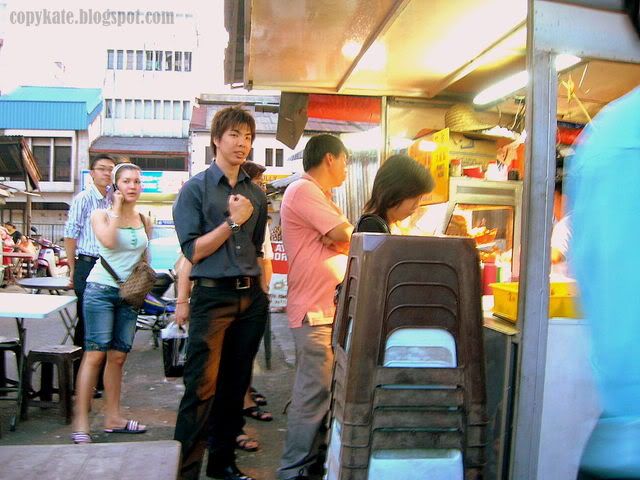 and wearing a pink couple shirt even when your best friend mock you XD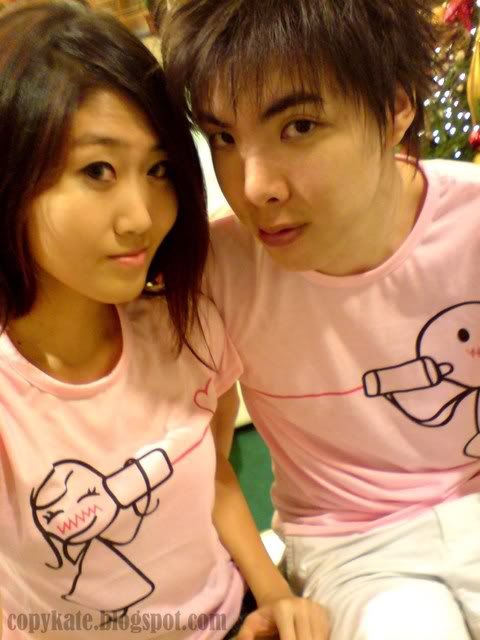 Today, 11th of January, you turned 25 officially.
Gawd, you're so old already!
However, you're always the "18-year-old" boy whom I first met.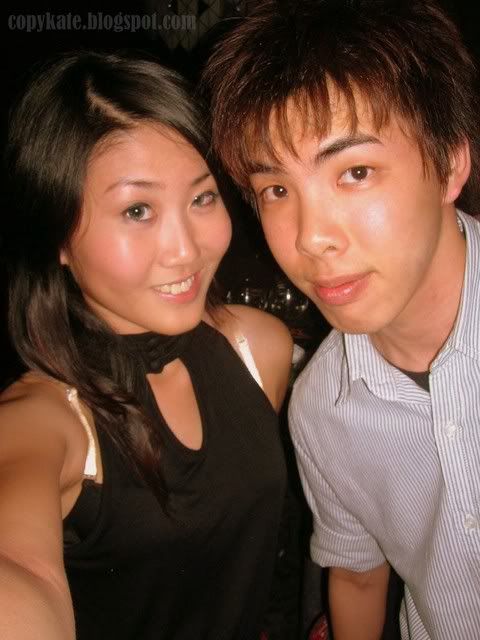 Hope you haven't forgotten that you were crowned even on our first date itself.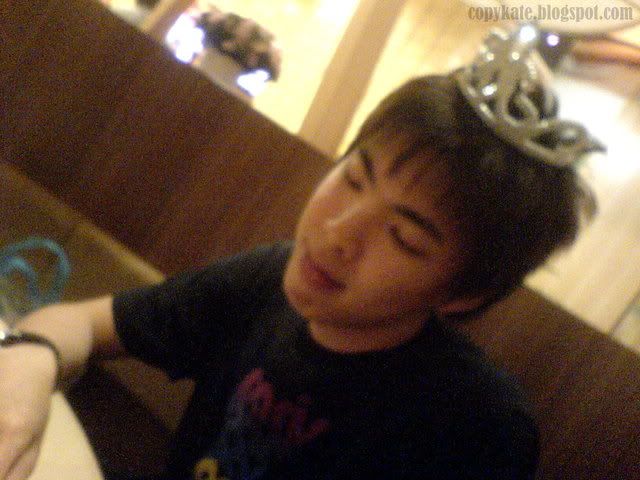 Happy birthday
, my Little Prince! Love you always
<3