The best 3 things about being a pirate:
1. Being able to travel the world and meet new people.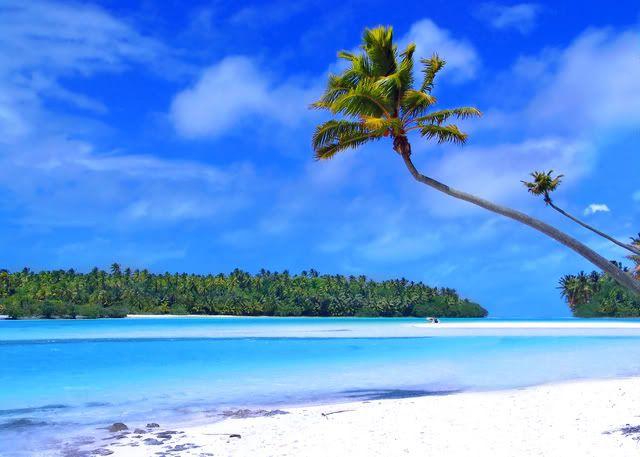 I would do anything possible to see the beauty and wonders of the world and be acquainted with island dwellers of all nations. At the same time of discovering treasures, I would bring along a camera to capture the beautiful attractions, for it is a wonderful life time experience which could not be bought even with all my treasures. Meanwhile, I would pick up some new tribal languages from the local tribes and learn a variety of cultures during my short stay.
2. Being to provide a "home" to orphans by recruiting them as my entourage.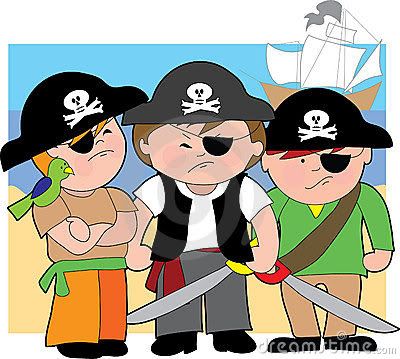 By doing such charity act, I'm also expanding my group of pirates. One stone two birds! Now who wouldn't agree that I am Miss Angelic Soul Pirate? Teehee.
3. Being able to hold a barbeque feast anytime.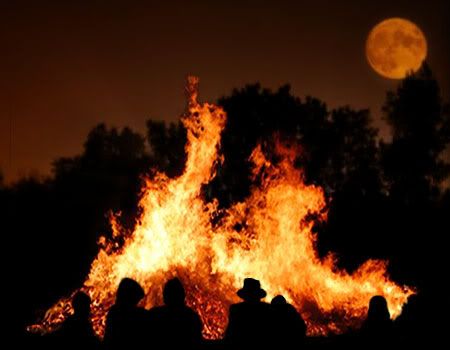 All I need is an island, a bonfire and some fresh newly-caught creatures (be it from land or sea). Oh, not forgetting a bunch of party people who happened to be my entourage! Life of a pirate is supposed to be stress-free and enjoyable after all! Gotta party every night and indulge ourselves in yummy delicacies!
Now, wouldn't you want to be a pirate? XD
Here's a little reward for your pirate fantasy: Premiere Screening of Pirates of the Caribbean: On Stranger Tides in 3D by Nuffnang!
Are you ready for Captain Jack Sparrow?