Ugh, photobucket bandwidth exceeded because of the astonishing blog post yesterday! Gotta wait for another 5 days before it's restored so I signed up for another new account instead.
Outfit for Johnnie Walker Black Circuit party.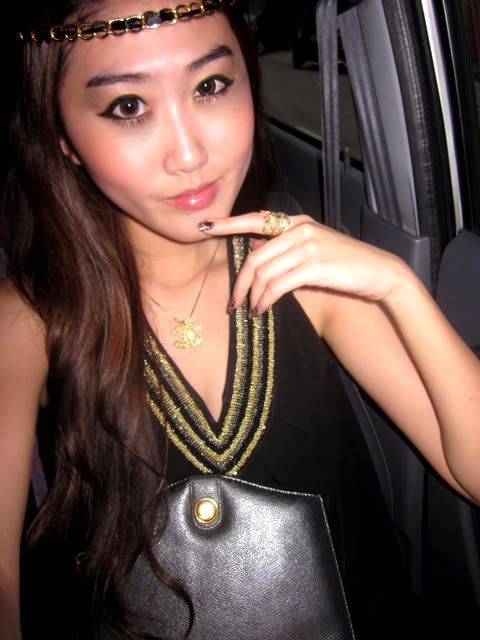 Theme for the night was Stylish Black or Chic Gold. Mine was a combination of both!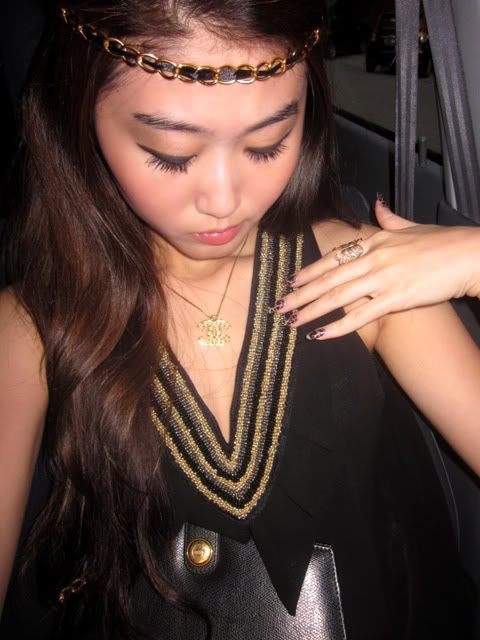 It took us quite some time to find Palace of the Golden Horses. By the time we reached, the party had already started halfway. But good thing it would not end until 3am and there was unlimited free flow of Black Label all night long! XD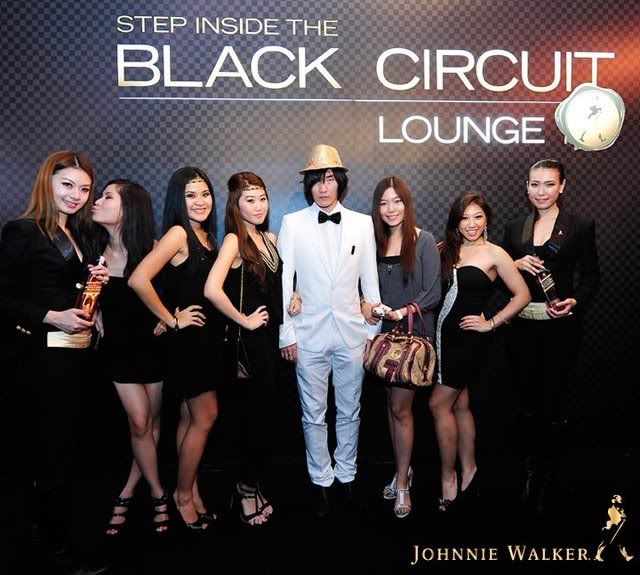 Best photo of me courtesy of Mike.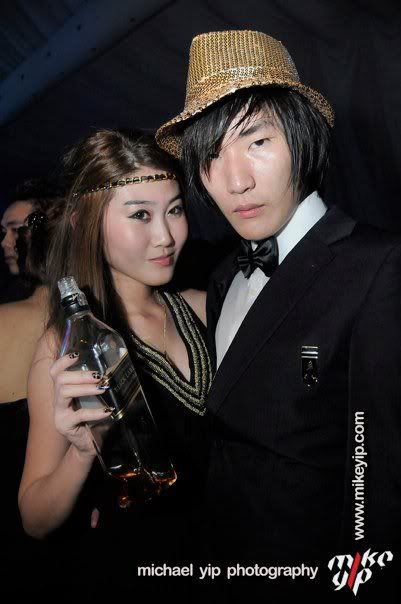 By now you must have realized that Sam wore three different suits throughout the entire party -.-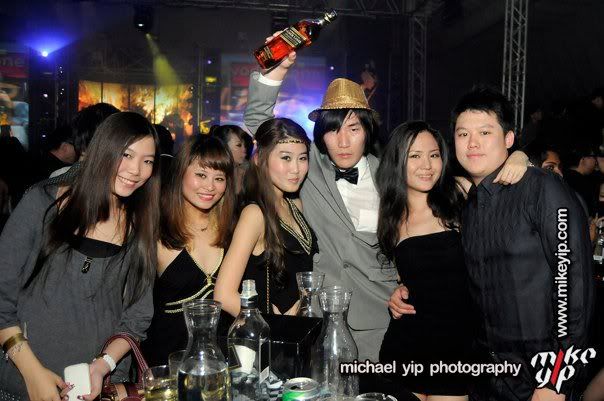 Us surrounding Thong Kai.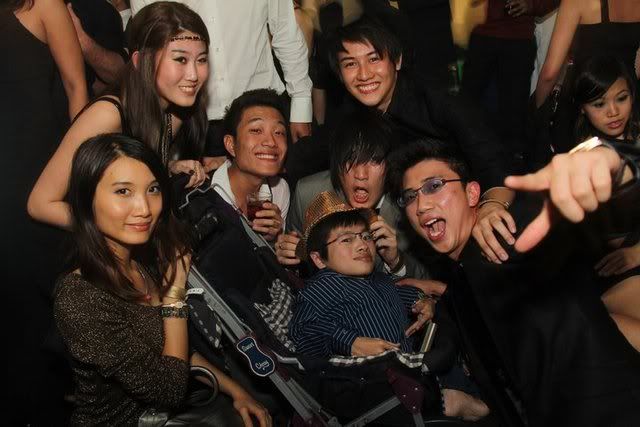 Crazy party.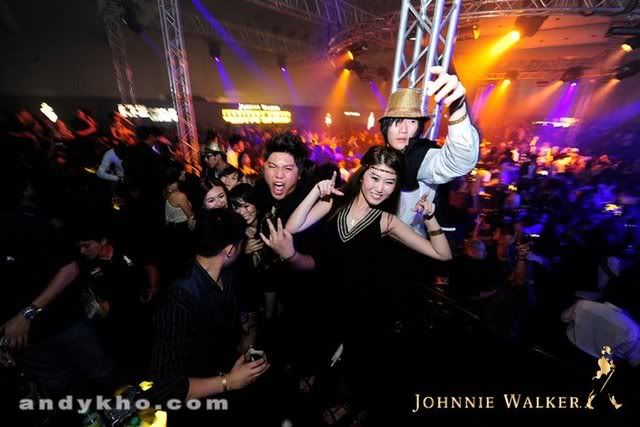 Can't help but notice a manwhore pole dancer spiderman crawling behind me.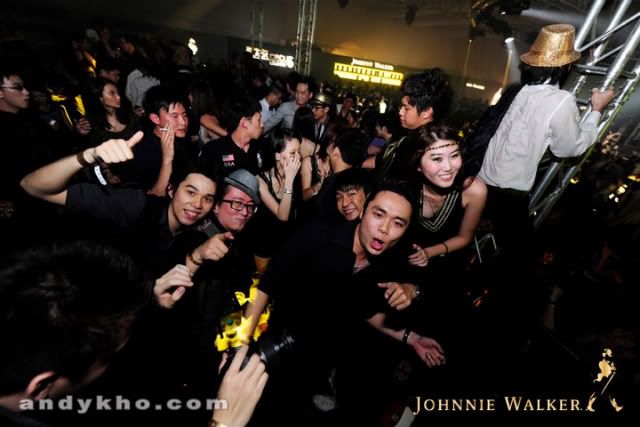 Nelson and Ashleigh.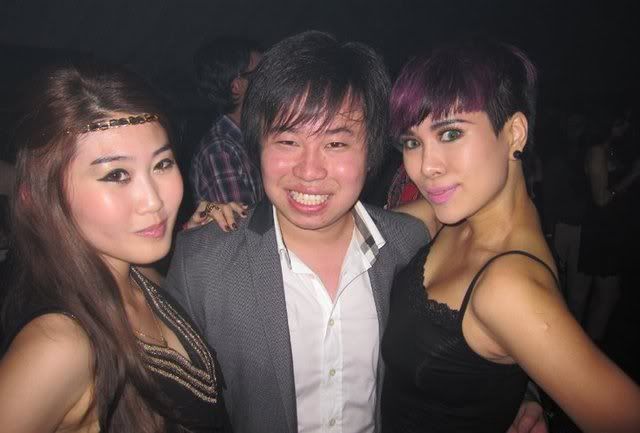 Sam Flynn who reminded me of Charlie and the Chocolate Factory XD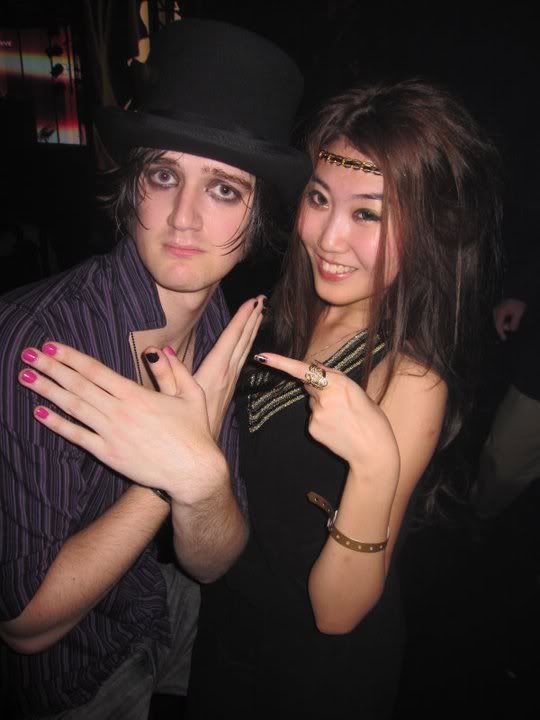 Shaun, Bell and idk-her-name.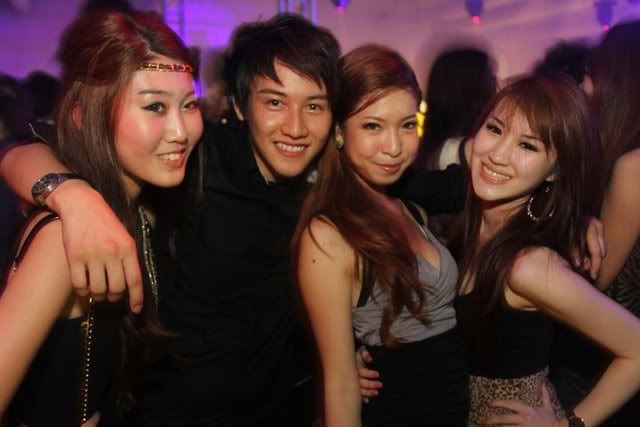 Angeline and Jason.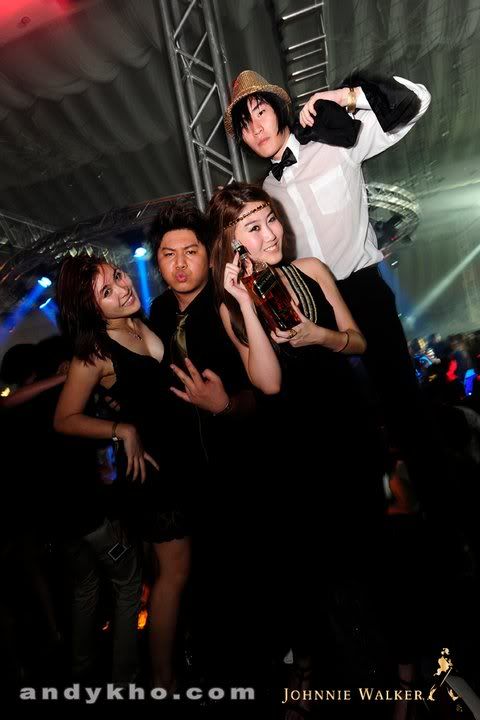 Thanks to Johnnie Walker and Charles for inviting us to this exclusive party!
Keep walking! :)